Scoot Ice Stud Pack
Stock: 5
Regular price
Sale price
$46.70 CAD
Unit price
per
Sale
Sold Out - Contact us for further information
Don't let the winter blues get out down for riding.  The Scoot Ice Stud Pack can be used to enhance your horses traction on all surfaces, making riding in the winter, safer and accessible. 
These Scoot Ice Studs will work with most hoof boots, including Scoot Boots, Easyboots and EasyShoe Glue-On and Nail-On as these Scoot Ice Studs are the same as the EasyCare Quick Studs.
Scoot Boot recommend installing 4 ice studs per boot for best traction. More than 4 ice studs may result in too much grip and prevent your horse's natural motion of easing to a halt.
Features:
20 x Scoot Ice Studs

1 x Scoot Ice Stud Applicator
How to Install Ice Studs:
How to Install Ice Studs onto Scoot Boots Video
How to Install Ice Studs onto Easyboots/EasyShoes Video
*Disclaimer: Sold Out or Special Order Products - Shipping will be approximately 2 weeks before Horse Gear Canada ltd. receives this product into inventory, then the product will be shipped to the purchaser.
*Sold in Individual Packs*
Share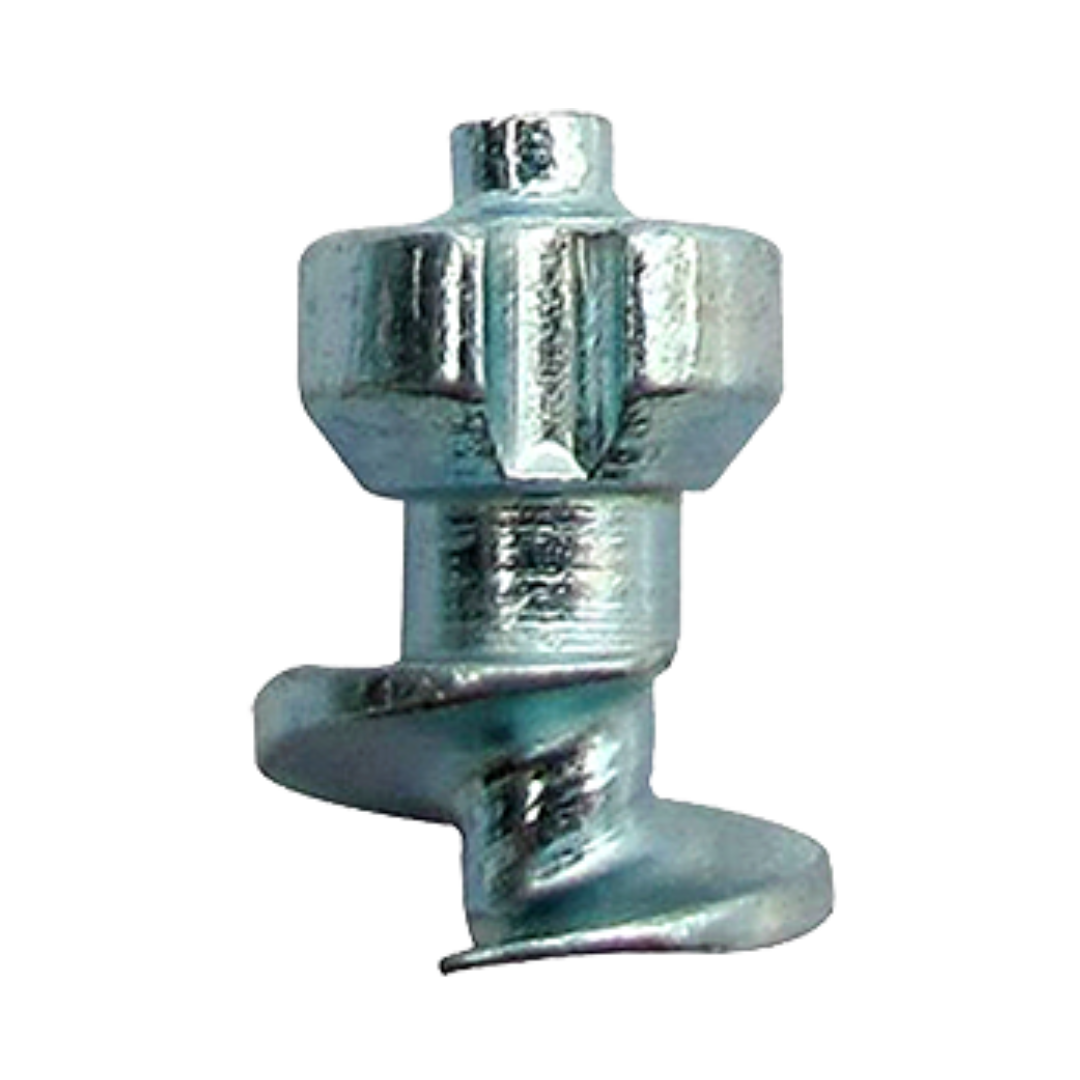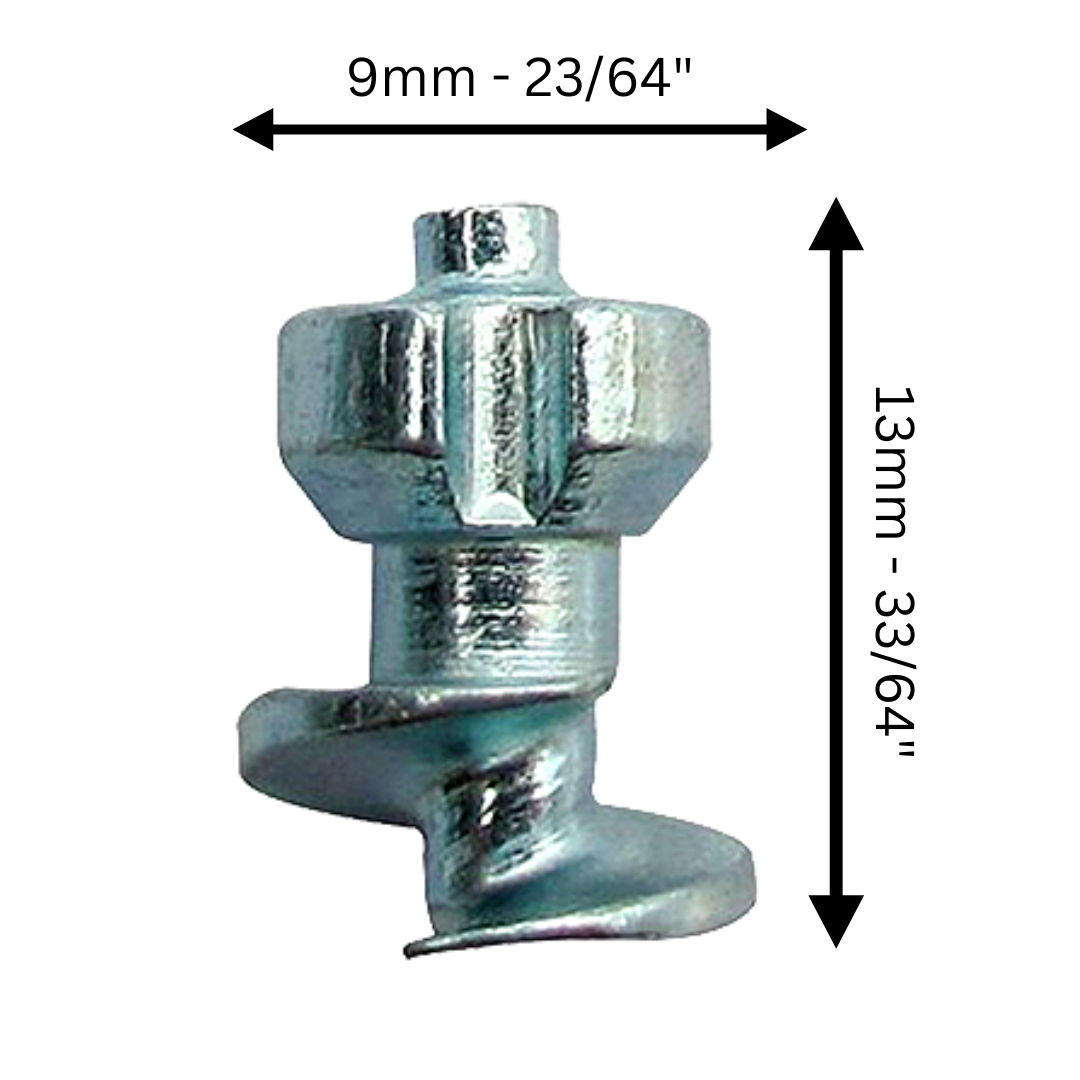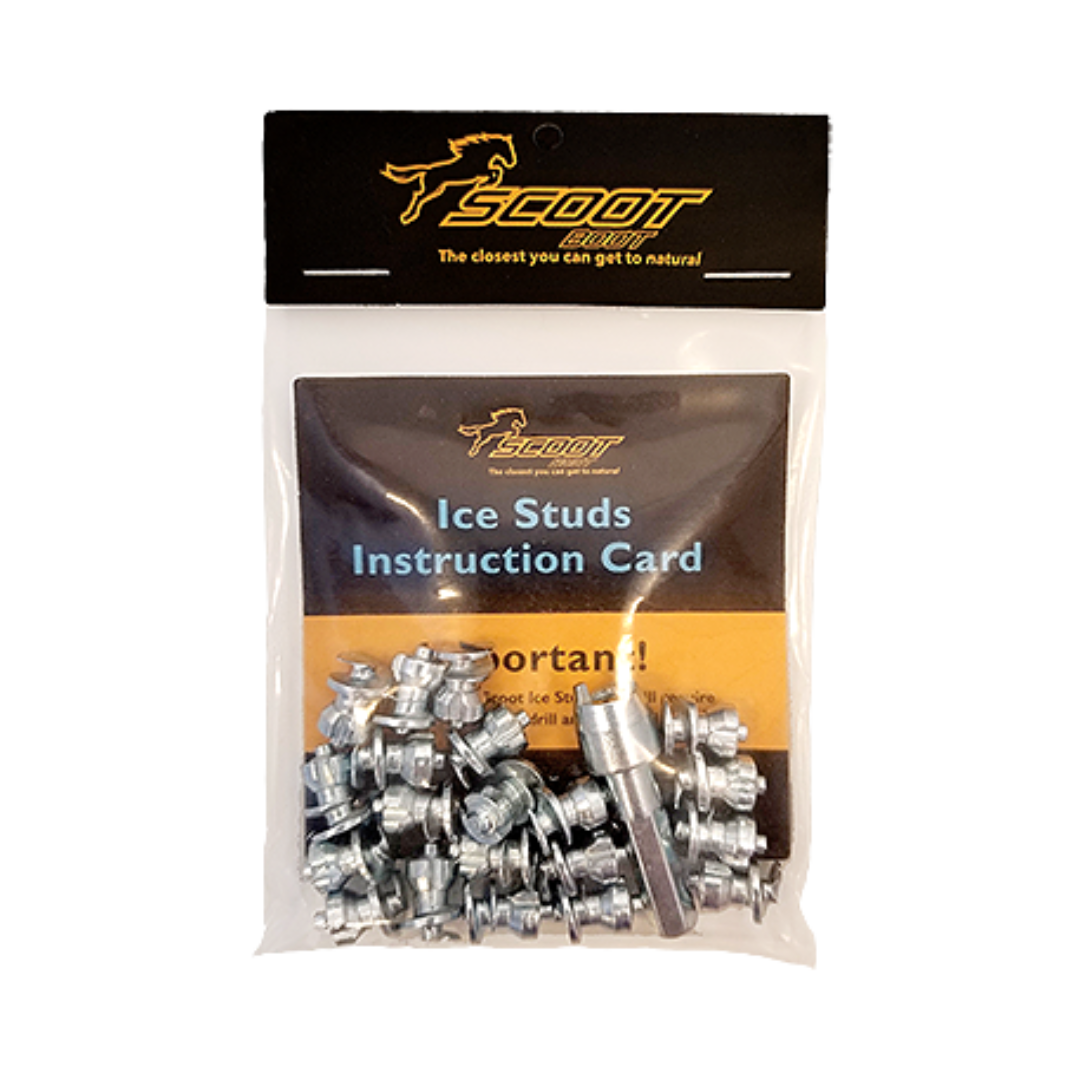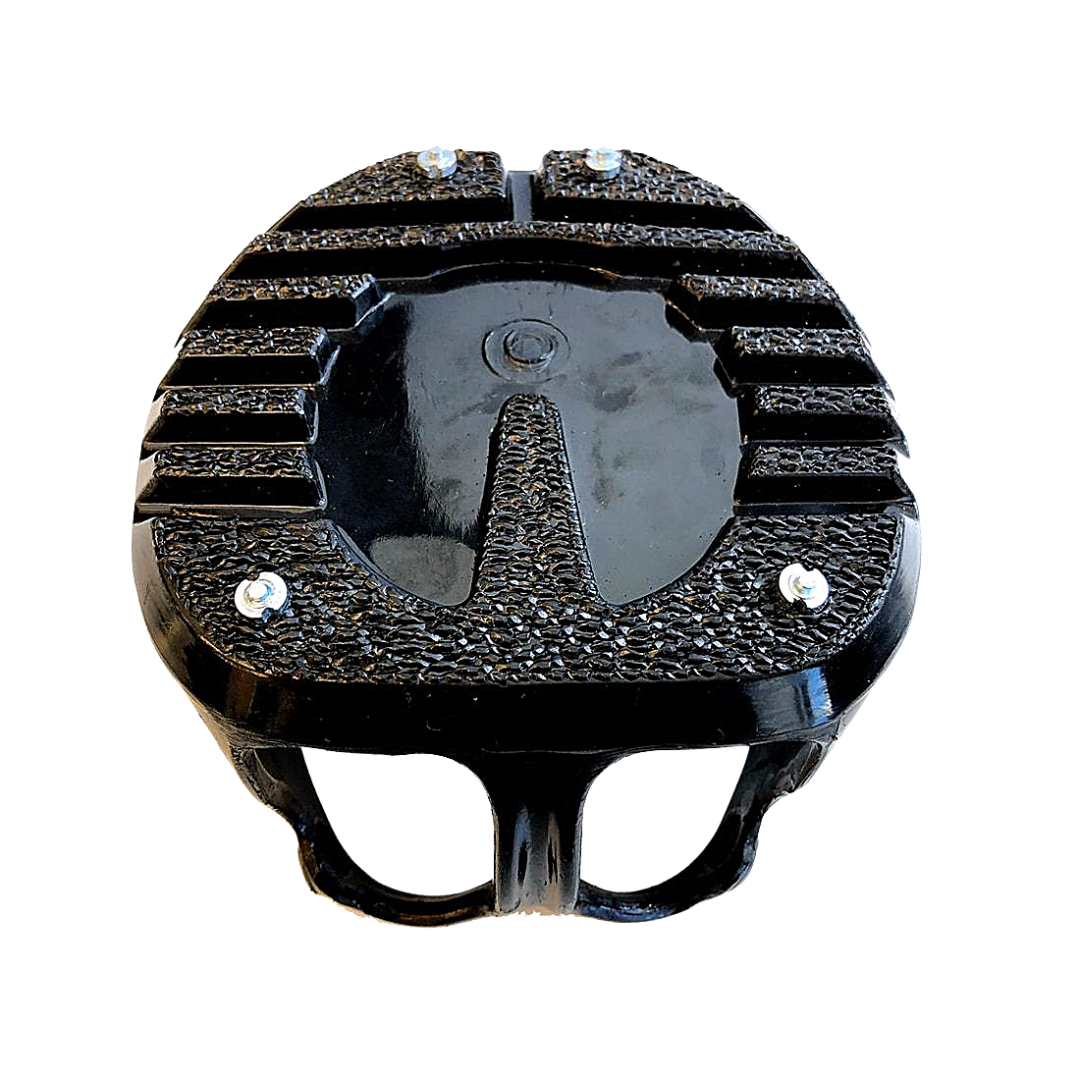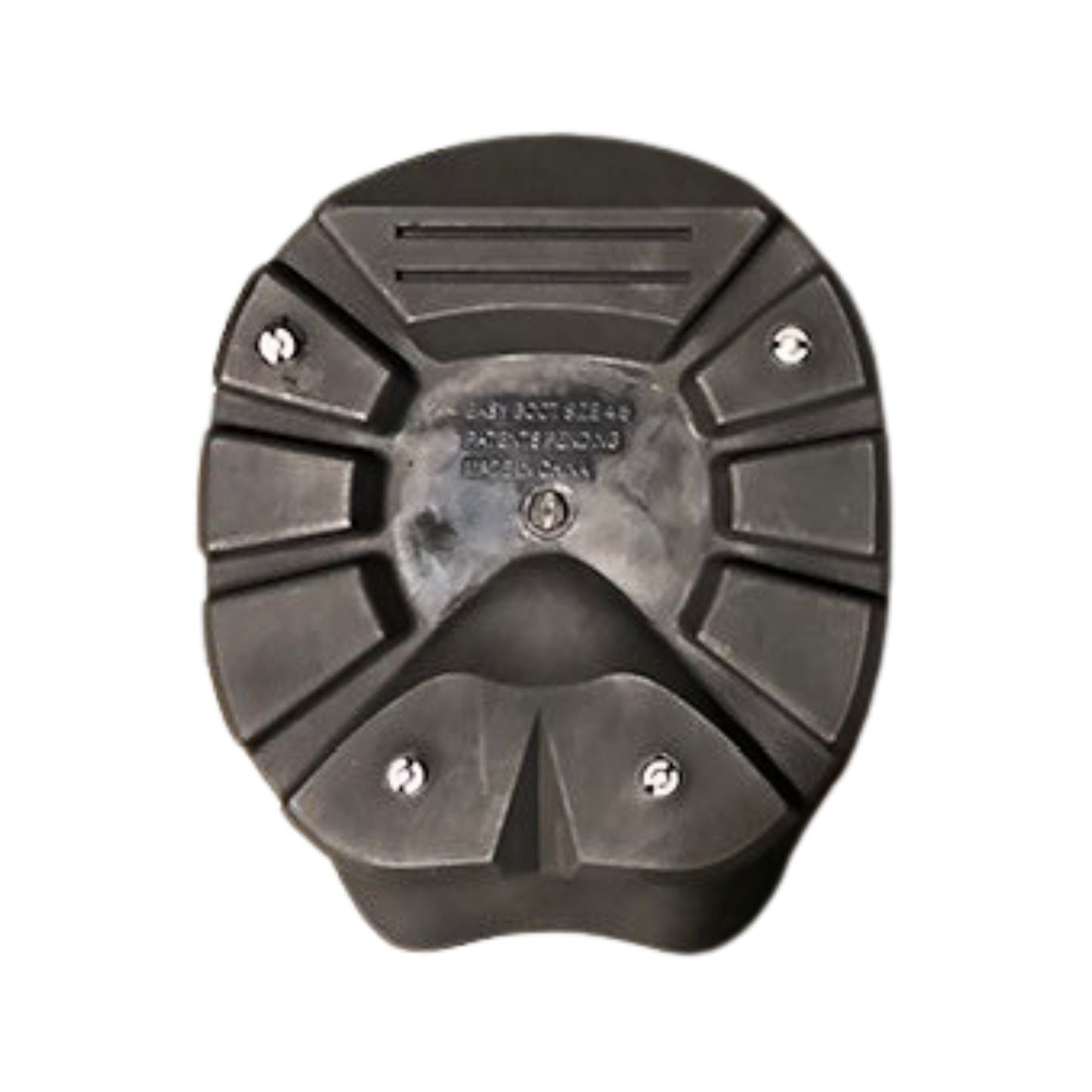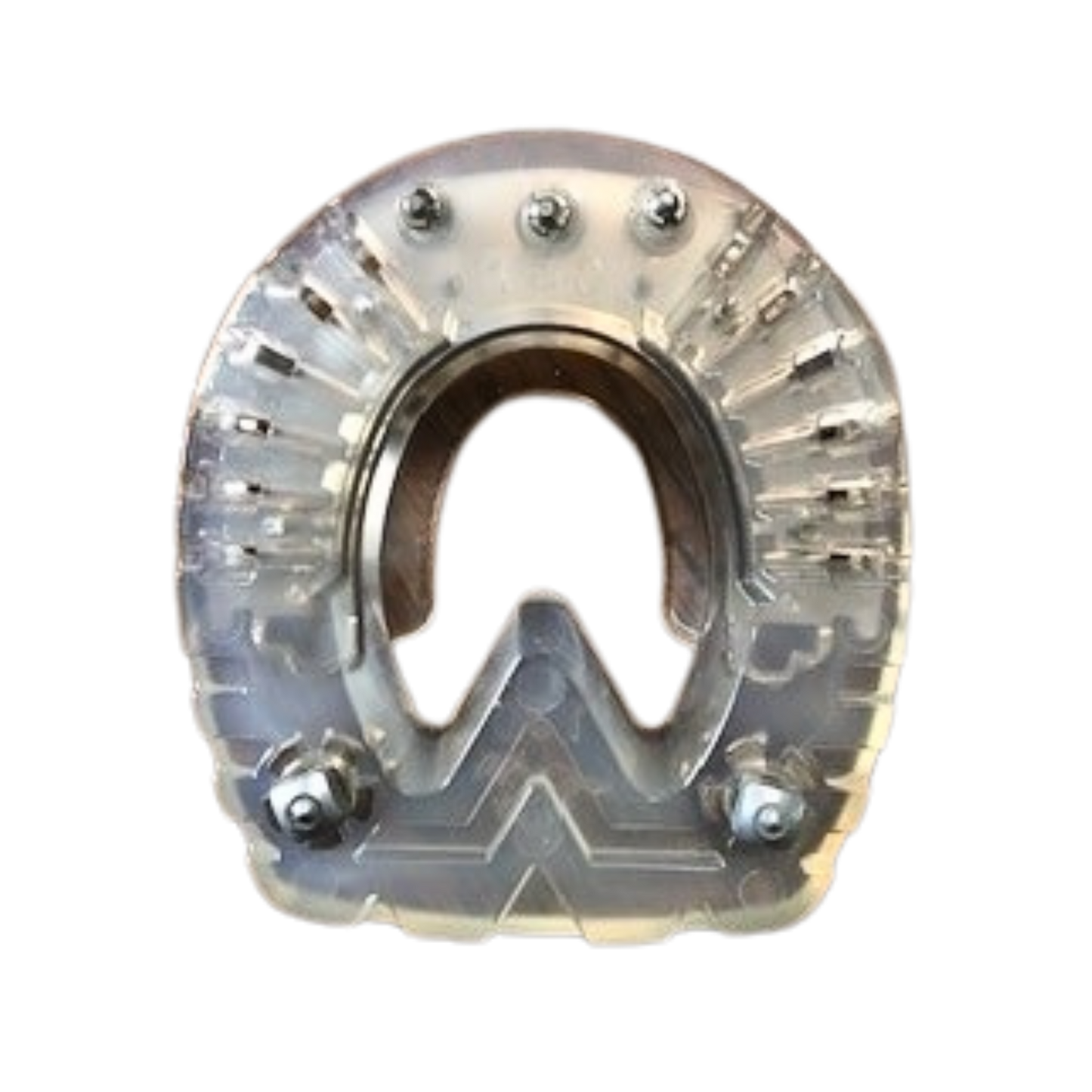 Easy to apply
Easy to apply, work great.
Scoot Ice Studs
A little difficult to get started. Once figured out, was fairly easy to install.