Pastern Strap - Single Strap *Discontinued Colours*
Stock: 14
Regular price
Sale price
$7.00 CAD
Unit price
per
Sale
Sold Out - Contact us for further information
What is the purpose of the Pastern Strap:
The pastern strap is designed to help prevent your Scoot Boot being pulled off due to an overreach, or sucked off when riding through mud. It is not intended to be the primary source of securement. The strap is made of very strong thermoplastic urethane (TPU) and is designed to stretch when placed under load, so the strap will not affect the horses pasterns if secured correctly. It also has a number of holes to provide the correct setting, depending on the thickness of the horses pasterns.
Make a bold statement with these 2021 Pastern Strap colours or mix and match with the 2022 colours.  You can also create fun colour scheme by matching or contrasting your Front Strap colours (2021 Colours & 2022 Colours).

How to secure the Pastern Strap:
To set the strap at the correct length, make sure your horse is standing upright with its legs at 90 degree. Once secured, you should be able to place one finger (large) or two fingers (small) under the straps at the front of the pastern.
Additional Information:
Pastern Strap Explanation Video
Size:
Small - Fits Scoot Boot M00 to 00
Medium - Fits Scoot Boot 0 to 3
Large - Fits Scoot Boot 4 to 9
Extra Large - Fits Scoot Boot 10 to 11 
Share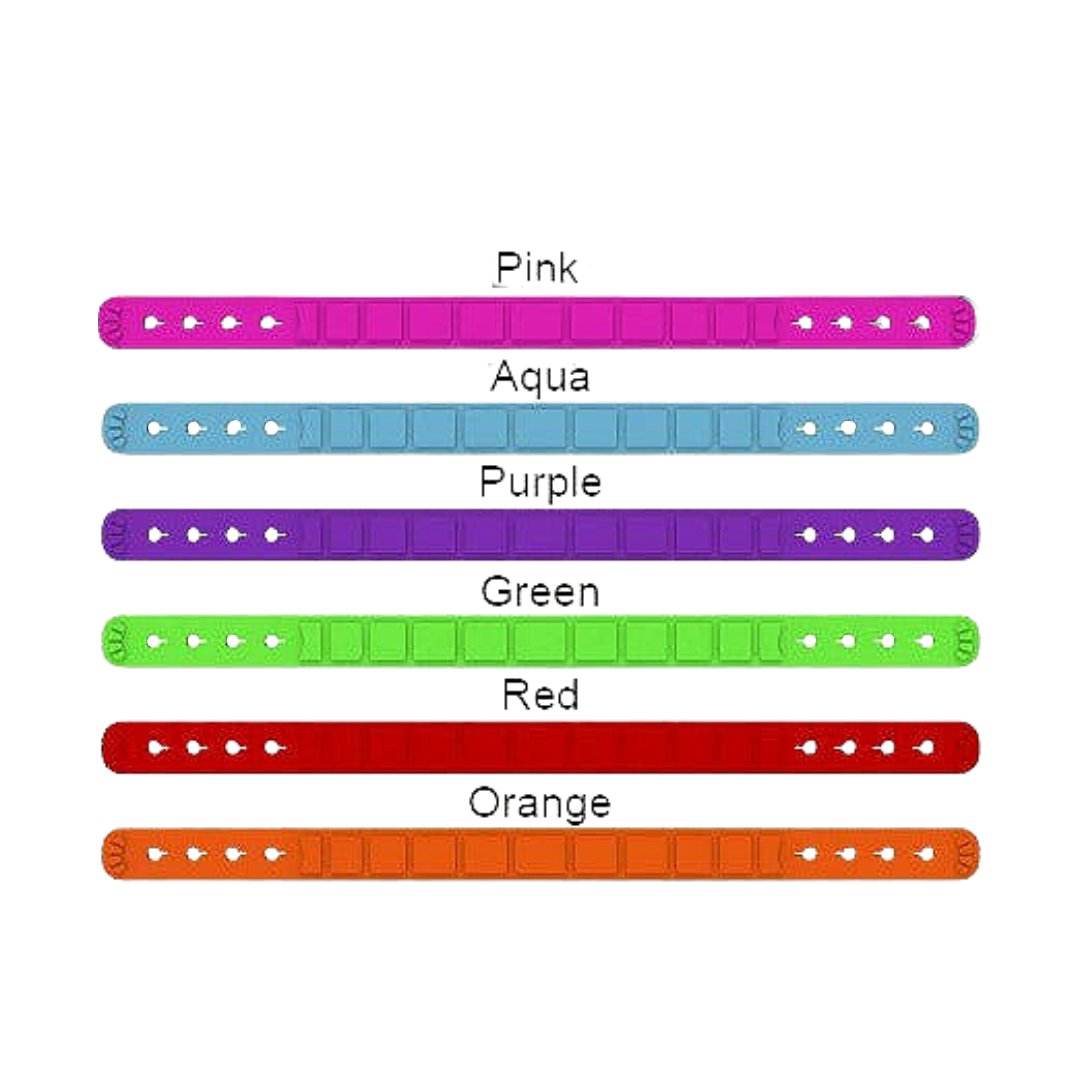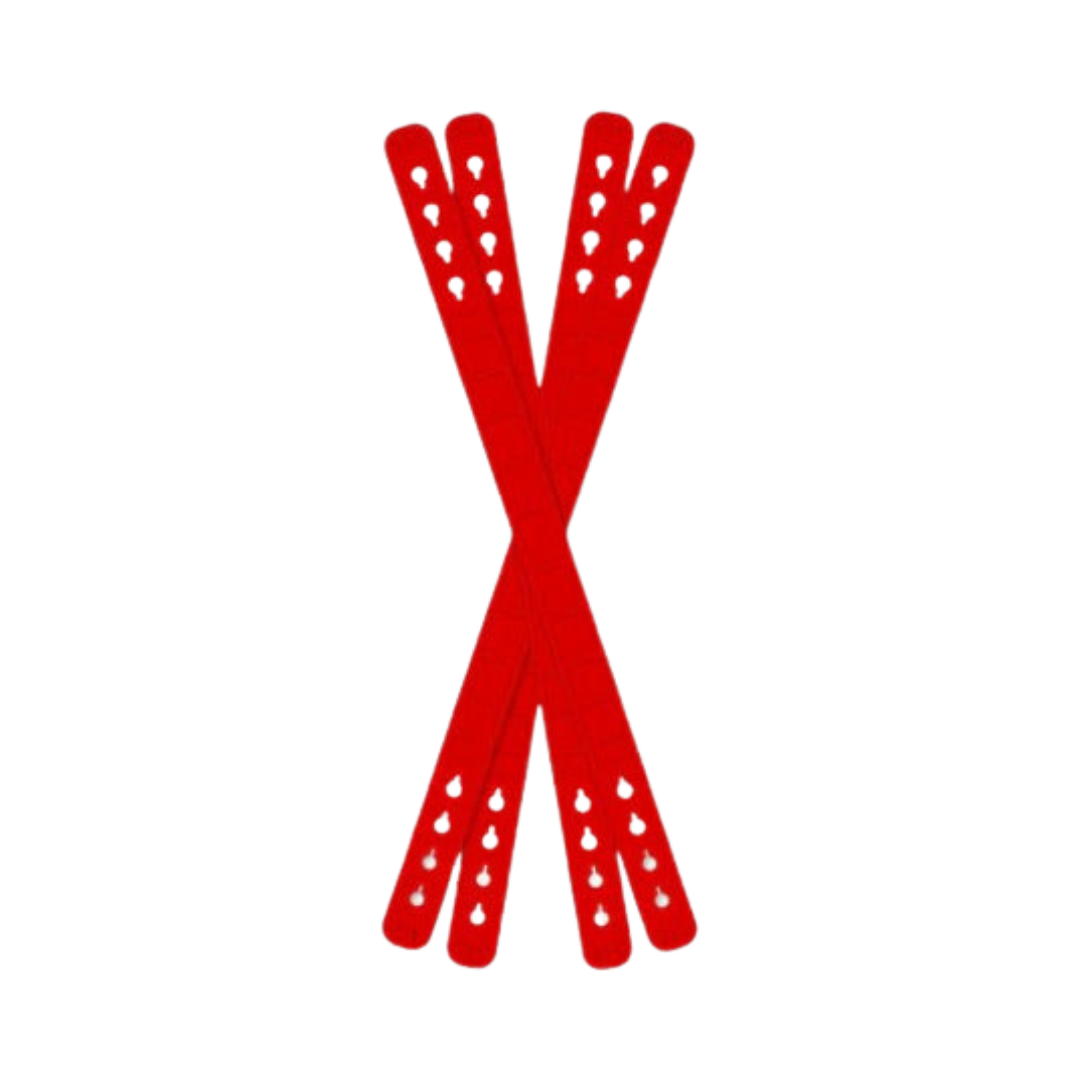 Great customer service
Very helpful,good service and great scoot boot product.
Pastern Strap *Discontinued Colours*