Comfort Pad
Stock: 2
Regular price
Sale price
$27.00 CAD
Unit price
per
Sale
Sold Out - Contact us for further information
EasyCare comfort pads increase solar support so that all horses, sound or unsound, are encouraged to move correctly. They can also be used to improve the fit of a hoof boot. Use them in hoof boots to help transition a horse from shod to barefoot, or as an aid in the treatment of laminitis, navicular and other hoof ailments.
We recommend you work with your veterinarian or hoof care professional when treating any type of hoof pathology.
Comfort Pads are available in two thicknesses (6mm and 12mm) and three densities (soft, medium and firm). EasyCare Comfort Pads must be cut to size. Simply stand the horse on the pad, trace around the hoof and trim the comfort pad with scissors to the outline of the hoof before placing the pad in the hoof boot.
Options:

Soft Pads offer the most cushion, but the least amount of shock absorption. They are best suited for therapeutic needs.

Medium Pads are a good combination of cushion and shock absorption. They can be used for therapy or riding.

Firm Pads offer very little cushion, but a lot of shock absorption. They work well for riding, and are a great option for horses that need a little more protection than the boots alone provide.
*Disclaimer: Sold Out or Special Order Products - Shipping will be approximately 2 weeks before Horse Gear Canada ltd. receives this product into inventory, then the product will be shipped to the purchaser.  
*Sold in Pairs*

Share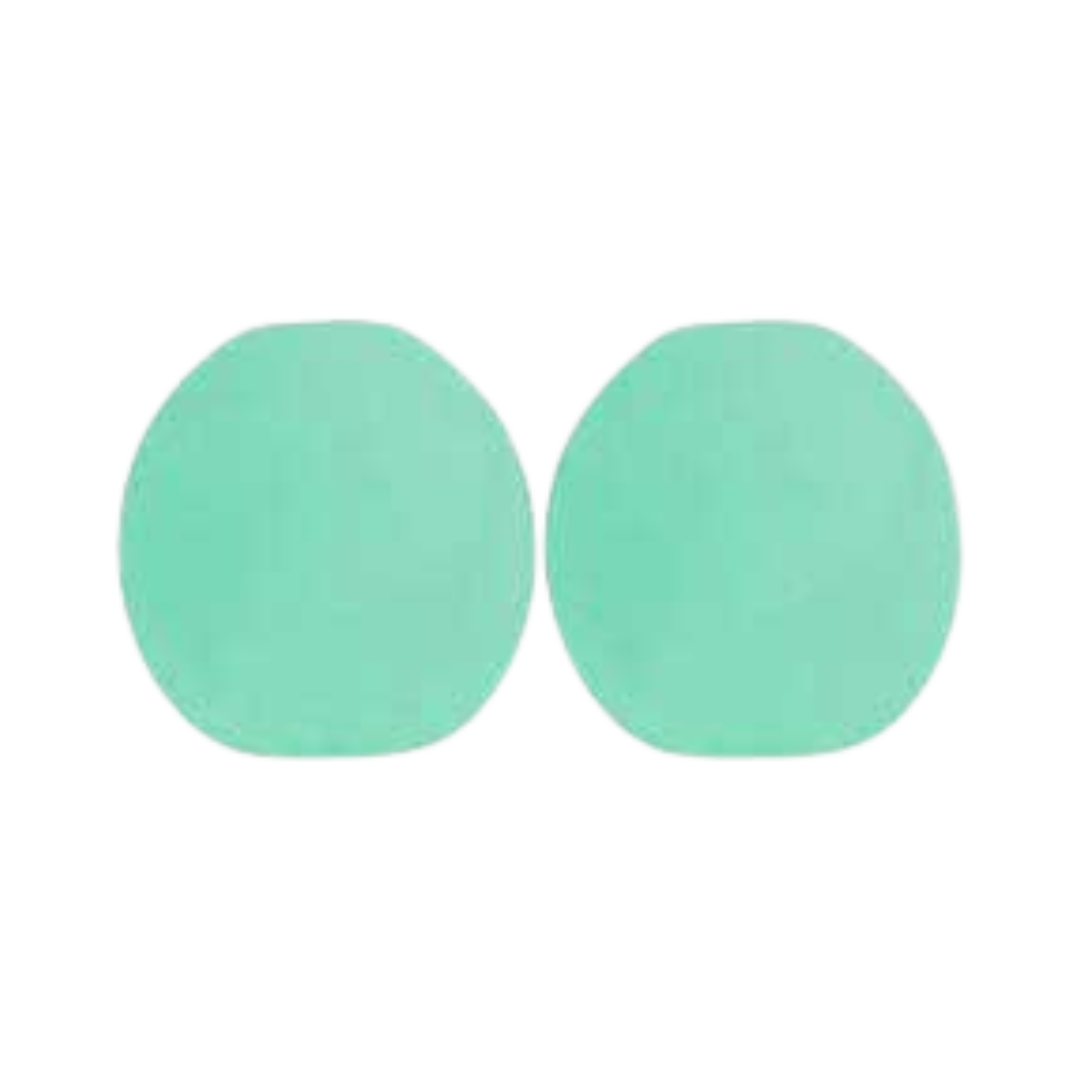 Highly Recommended
Great quality products, love their rope halters and leads!
Great customer service as always!
Horse Gear Canada has super equine/equestrian products and supplies. The customer service is excellent and they stand behind their merchandise. Further they provide quick delivery to my area and at a reasonable price. What more could you want!
Very fast delivery
And these pads are great. My horse really likes them.
Exactly what I ordered and arrived so quickly! Thank you.