Power Strap for Easyboot Glove
Stock: 2
Regular price
Sale price
$13.50 CAD
Unit price
per
Sale
Sold Out - Contact us for further information
Power Straps for use with Easyboot Glove Glue-Ons and Easyboot Glove Soft. If you have gaps along the top of your Easyboots or if you ride in extreme conditions, we recommend that you add a Power Strap to your boots.
Benefits include:
It helps the upper portion of the Glue-On shell fit tighter around the hoof
Tighter fit helps keep dirt and debris out of the boot
The Power Strap helps improve fit on feet with flair or imbalances
It helps keep the Glove snug and centered when used in extreme conditions
Package contains One power strap and hardware to install it

One size - trimmed to fit
Includes: 2 Screws, 2 Washers, and 2 T-Nuts necessary for attachment.
*Disclaimer: Sold Out or Special Order Products - Shipping will be approximately 2 weeks before Horse Gear Canada ltd. receives this product into inventory, then the product will be shipped to the purchaser.  
*Sold Individually*
Share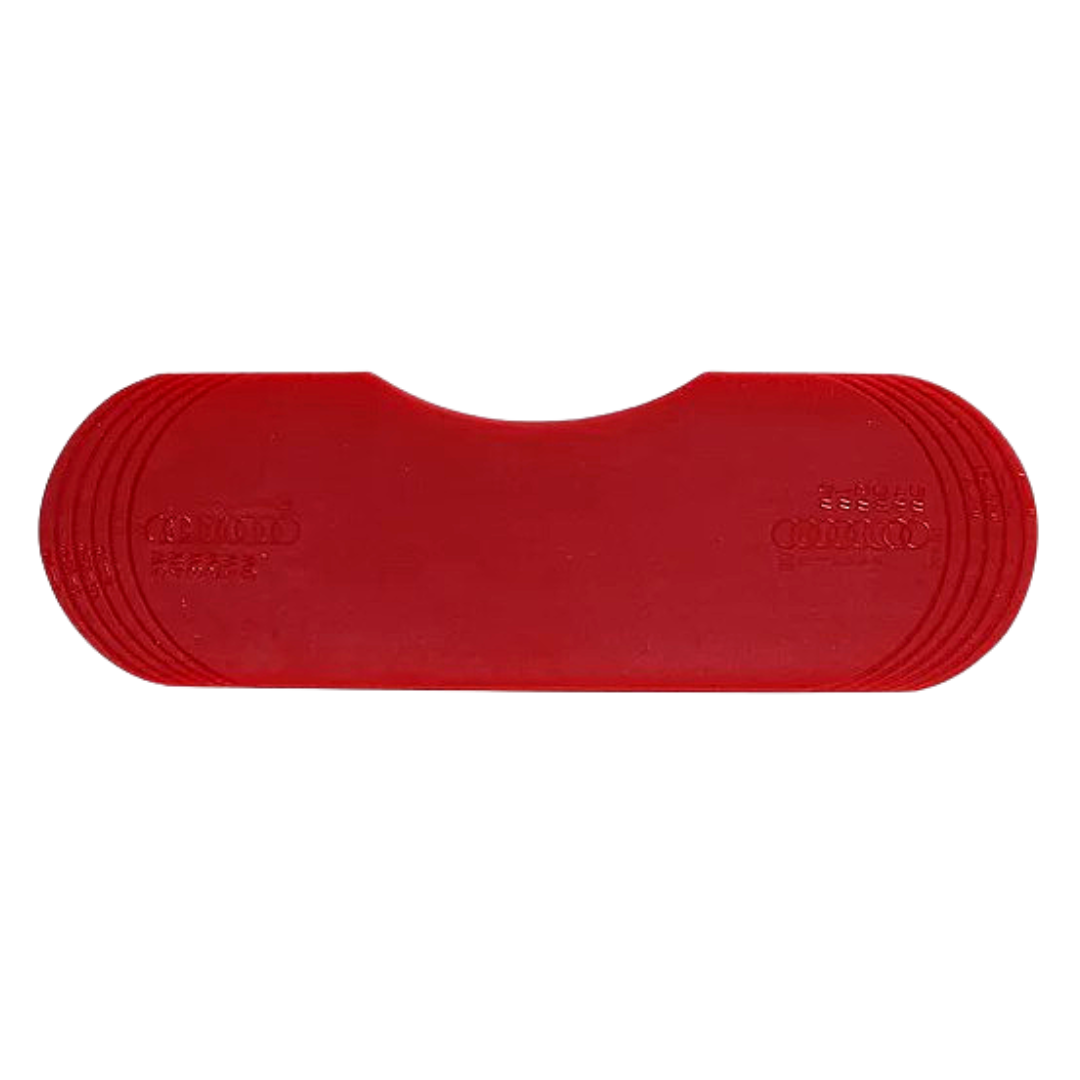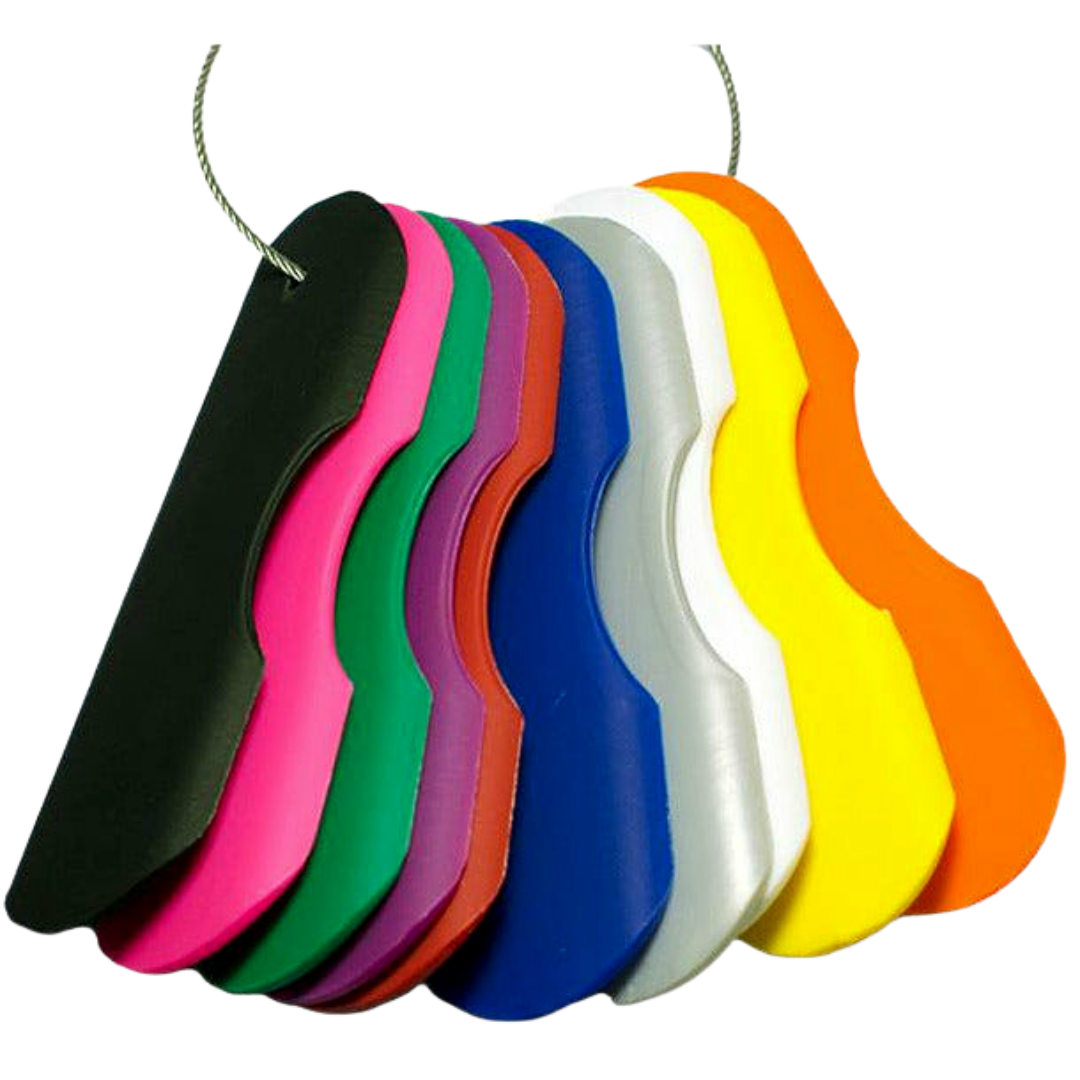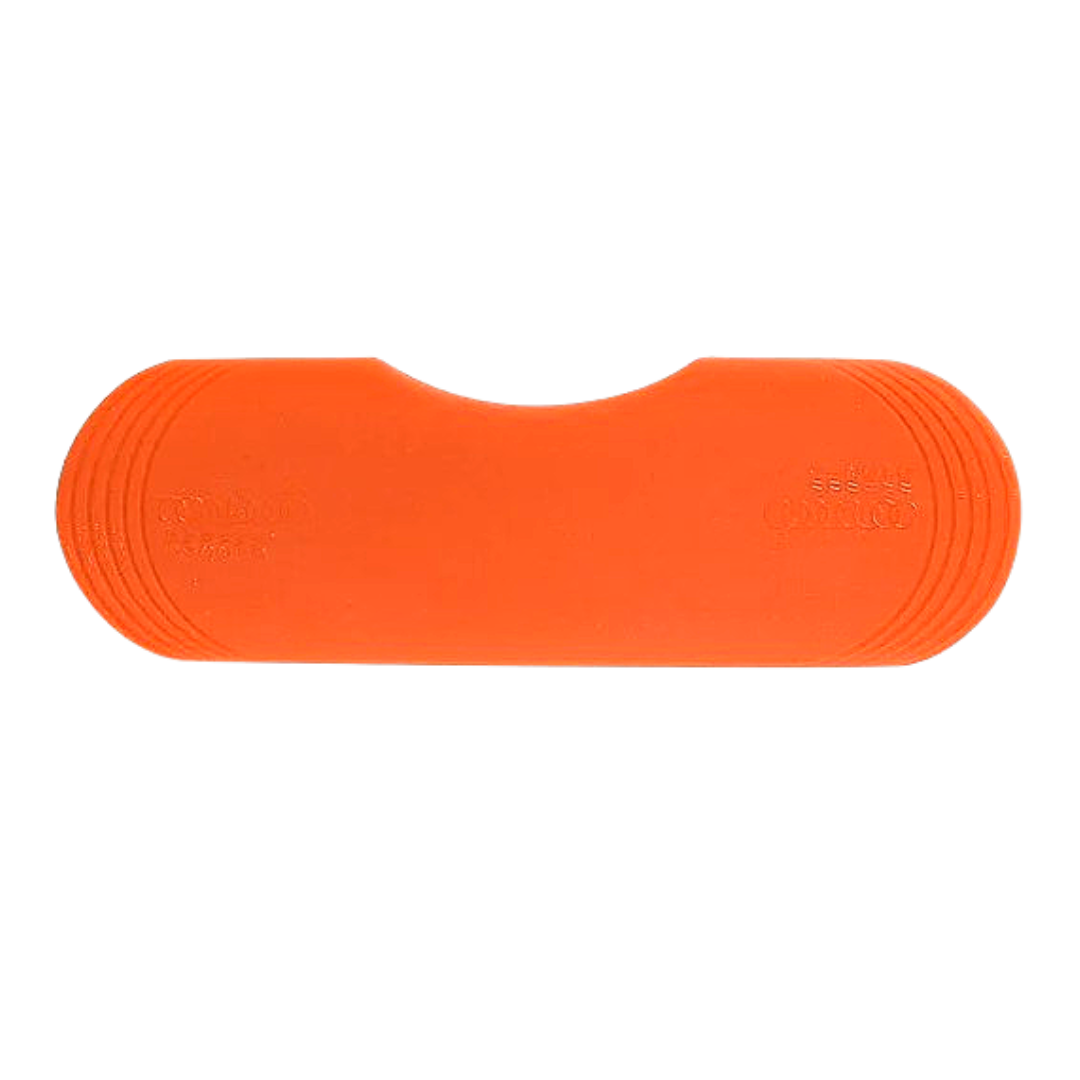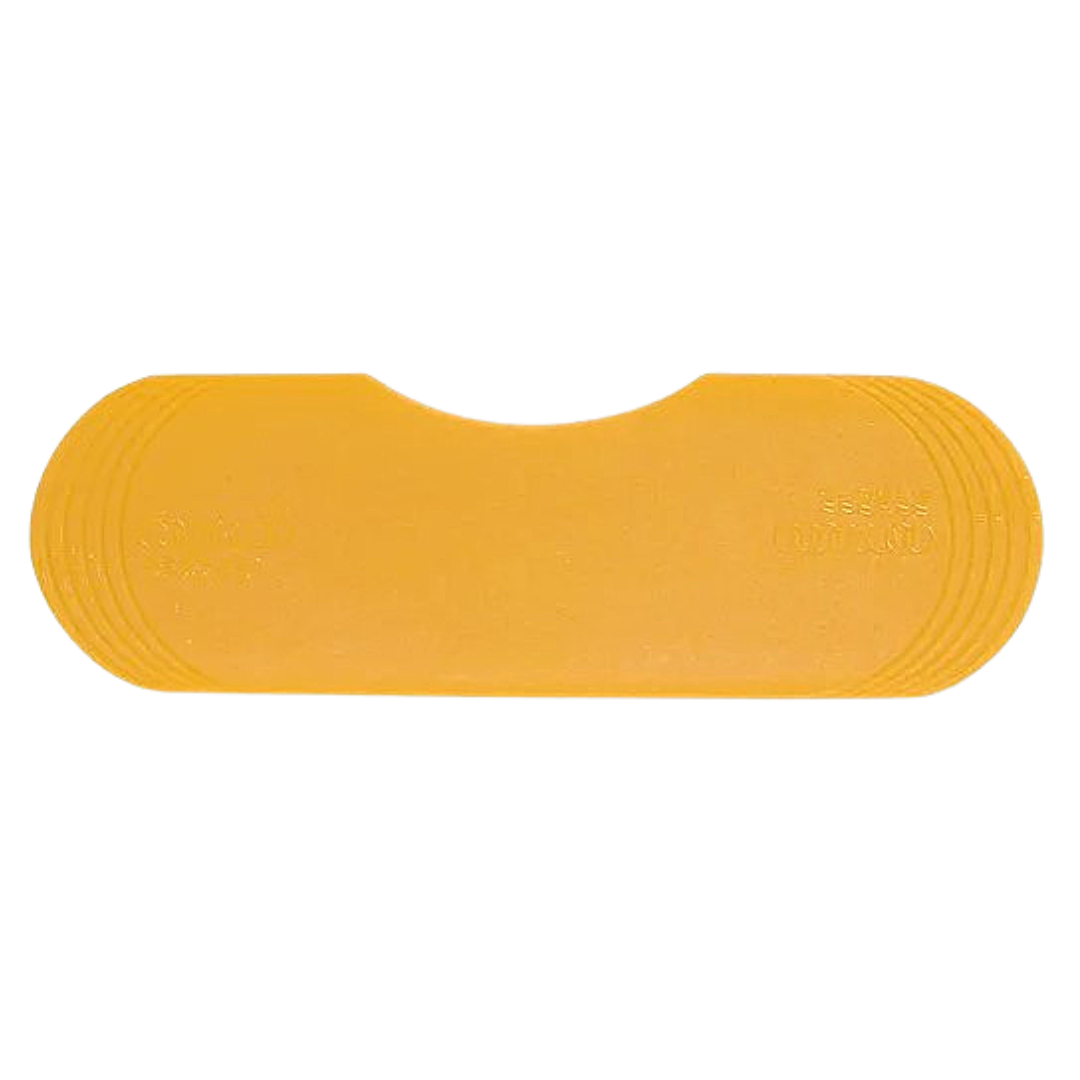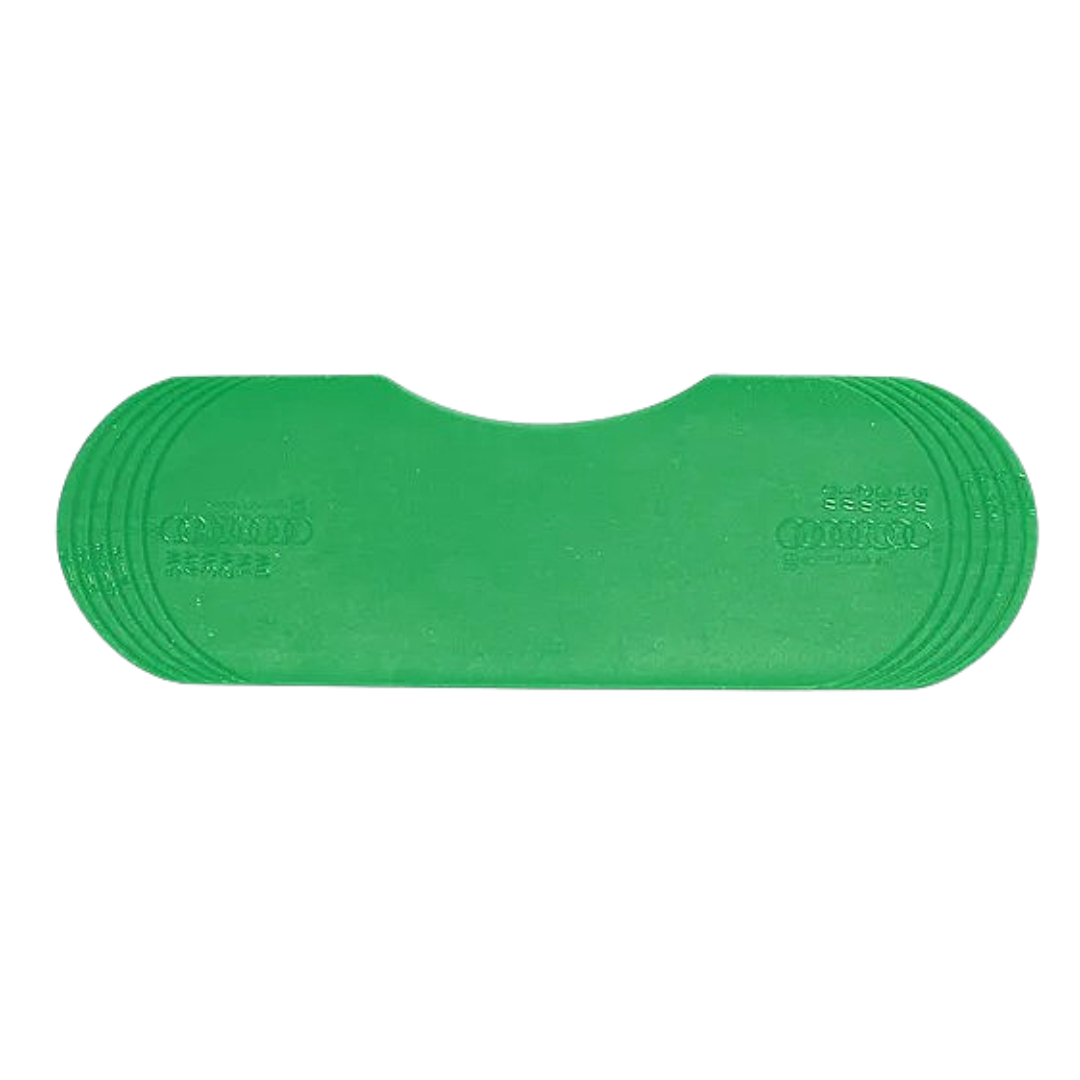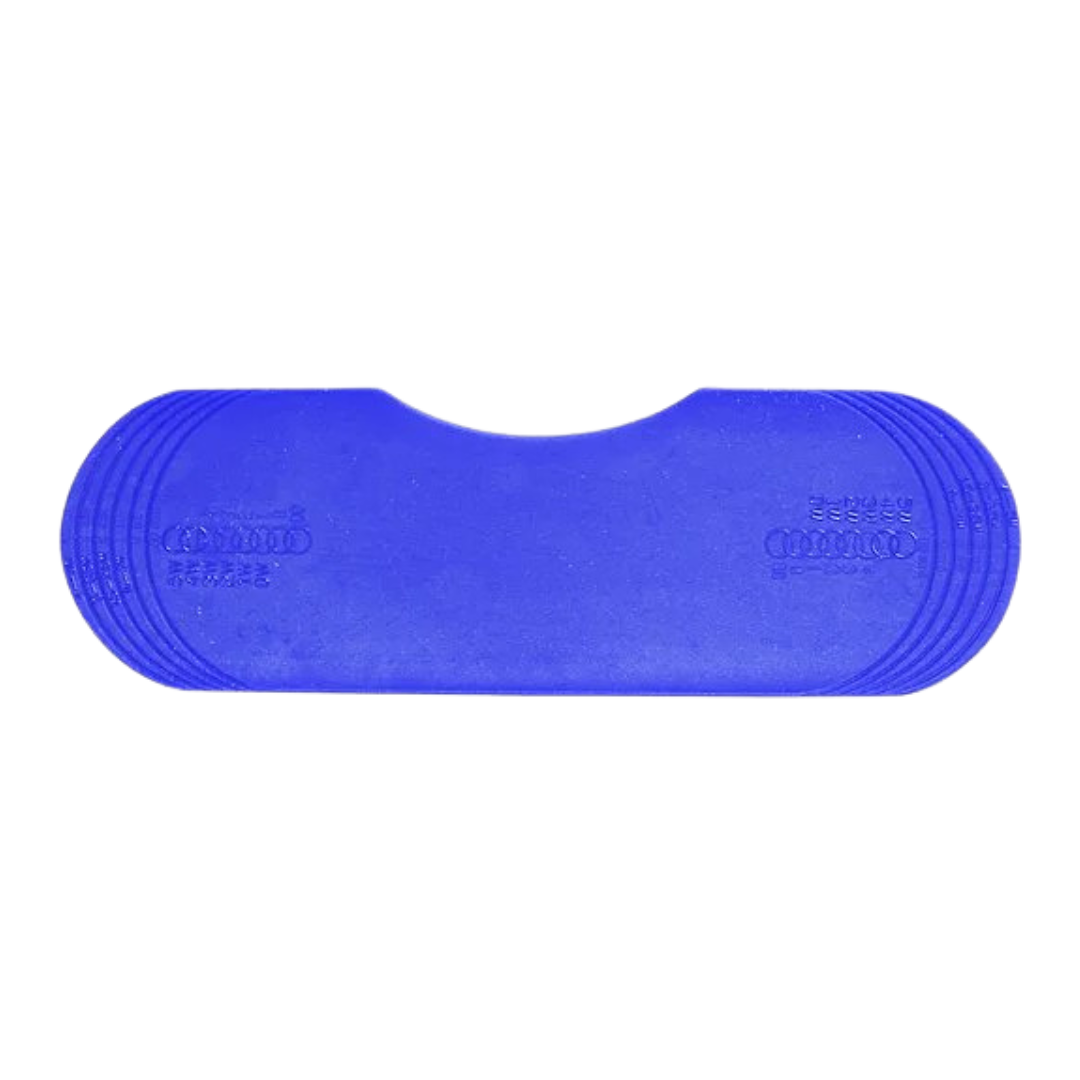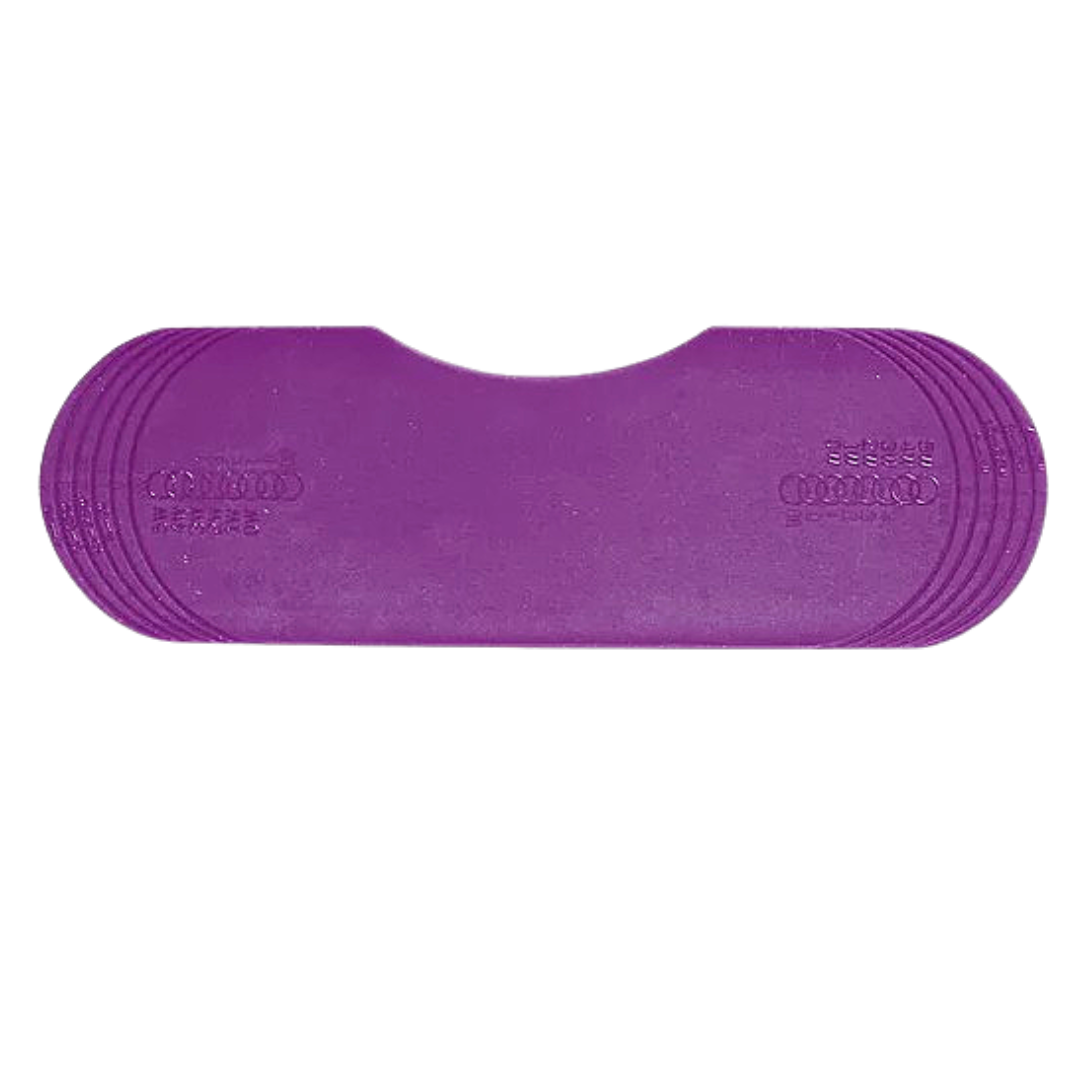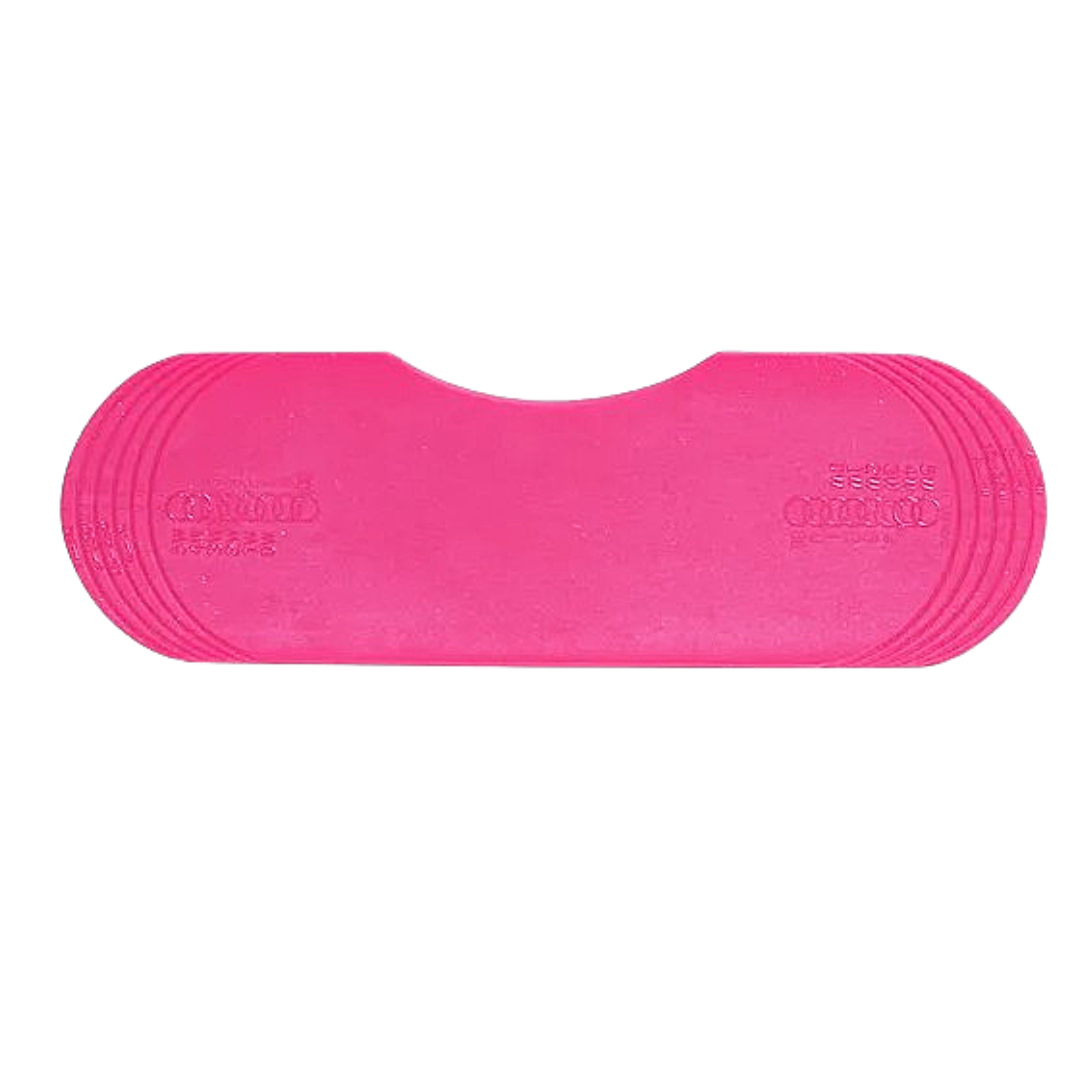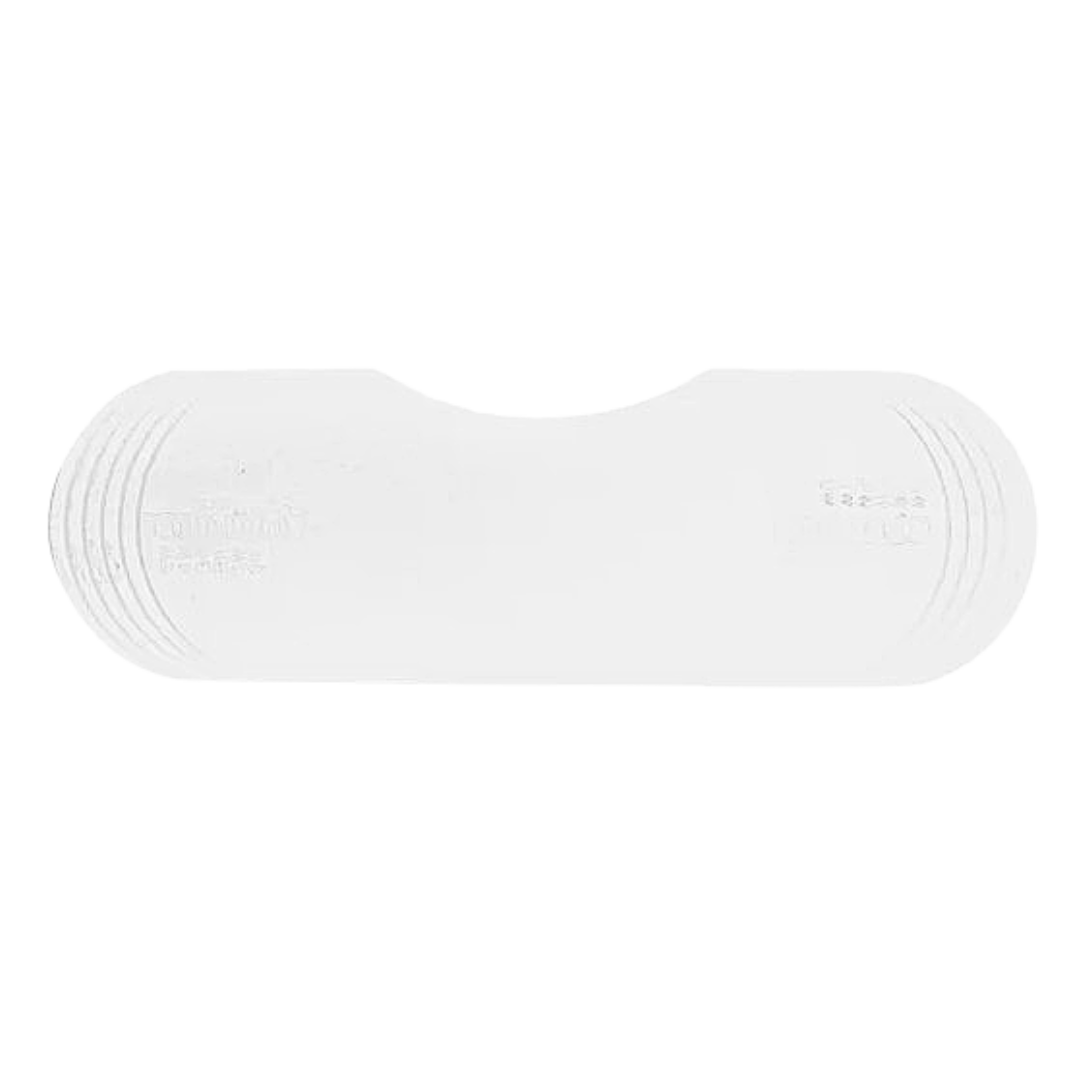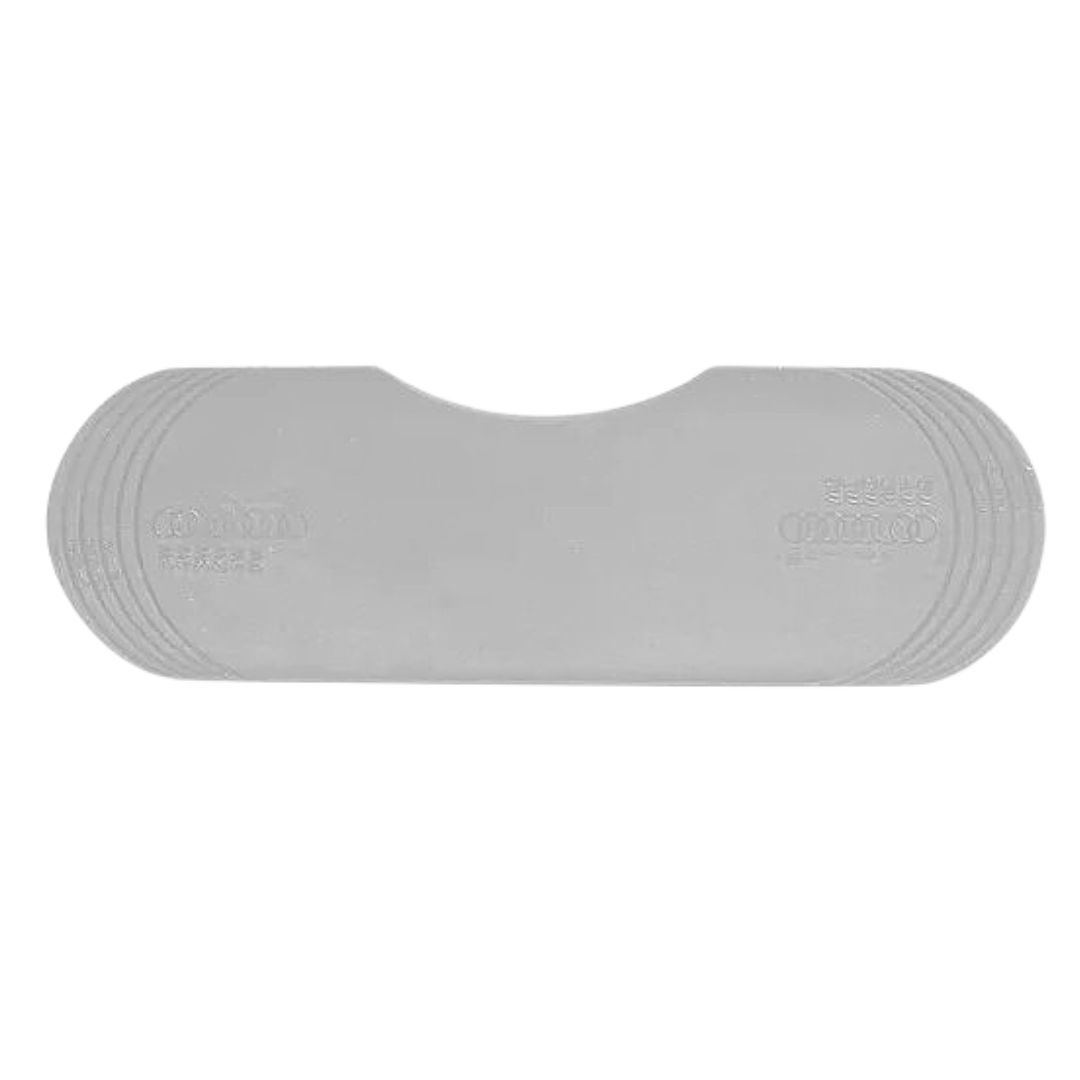 Power Strap
The power step is a helpful addition. They won't necessarily keep the back boots on in rough terrain. Putting a couple of pieces of duct tape on the front of the hoof and then the boot helps. Put it just on the hoof not the hoof bulb. EastCare are recommended Mueller tape but I haven't tried it.
Power strap
Certainly works in tightening up a fit.
Easy boot glove
Great service and awesome products!