Equine 74 Gastric
Stock: 26
Regular price
$158.00 CAD
Regular price
Sale price
$158.00 CAD
Unit price
per
Sale
Sold Out - Contact us for further information
Equine 74 Gastric is a supplement for horses and ponies that absorbs the excess gastric acid caused by feeding and stress, thus buffering the pH value in the horse's stomach.

Sports and leisure riders, amateurs, world champions and Olympic champions feed it to their horses daily.

Numerous veterinarians all over the world recommend this supplement as an accompaniment to treatment for equine gastric ulcers.

How should I administer Equine 74 Gastric?
To combat hyperacidity of stomach contents, feed:
Horses/Ponies up to 660lbs/300kg = 25 - 30g Daily

Horses/Ponies up to 1320lbs/600kg = 50

 - 60g Daily

Horses/Ponies over 1320lbs/600kg = 60 - 100g Daily

Equine 74 Gastric is available in powder, and large pellet (while supplies lasts it is discontinued) form at this time. Coming soon is Small Pellets!
Depending on the horse and preference, it can be fed straight from your hand or added to the horse's normal feed.
Both the powder and the pellets can be mixed with moist feed such as mash or "Schlonzi" with no lost benefits.
Feed horses Equine 74 Gastric 1–2 times daily, depending on the size and weight of the horse, its susceptibility to stress and how much gastric acid is being produced.

How does Equine 74 Gastric work?
Equine 74 Gastric works like a sponge to absorb excess gastric acid.

The red algae – the natural basis of Equine 74 Gastric – contain 74 different minerals, including large amounts of calcium and magnesium, which have high bioavailability. Equine 74 Gastric's high calcium and magnesium content and its unique sponge properties provide up to 2.5 times more acid buffer capacity than equine gastric acid supplements obtained from limestone.
This means that Equine 74 Gastric can buffer more gastric acid than conventional products containing calcium. Equine 74 Gastric absorbs excess gastric acid like a sponge to ensure a more balanced pH level in the horse's stomach. The excess acid can no longer attack the stomach lining, thus preventing the development of gastric ulcers.

The feed then passes into the intestine with no hyperacidity. This creates more equilibrium amongst intestinal flora, allowing the intestinal microbes to work better, usually leading to an improved absorption of feed.
Click here for Equine 74 Gastric Dosage and Composition
Click here for Equine 74 Gastric FAQ
Equine 74 Gastric Explanatory Video
*30 Day 100% Money Back Guarantee is for 2kg size only and if there is an issue, purchaser must reach out to us within 30 day of Purchase*
Share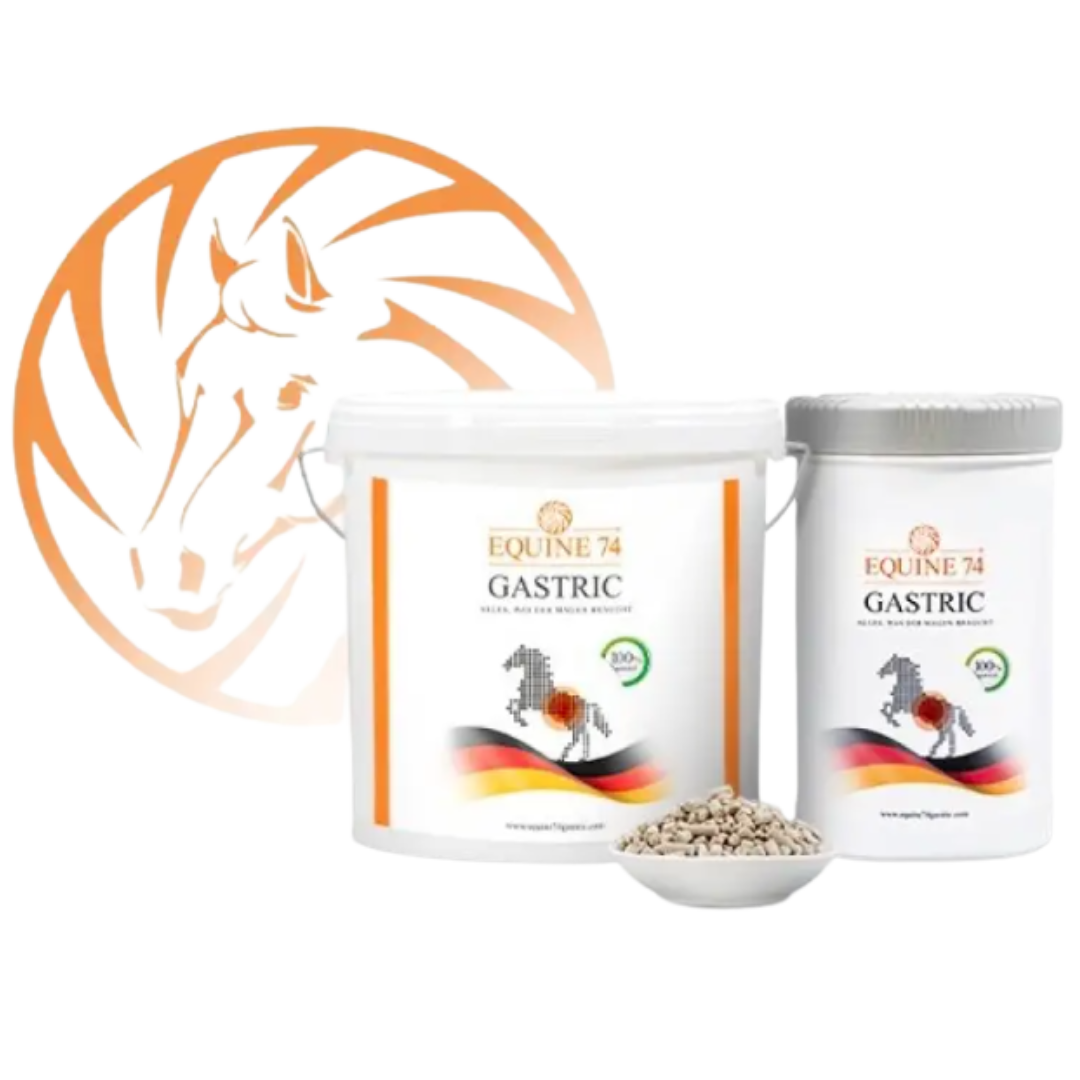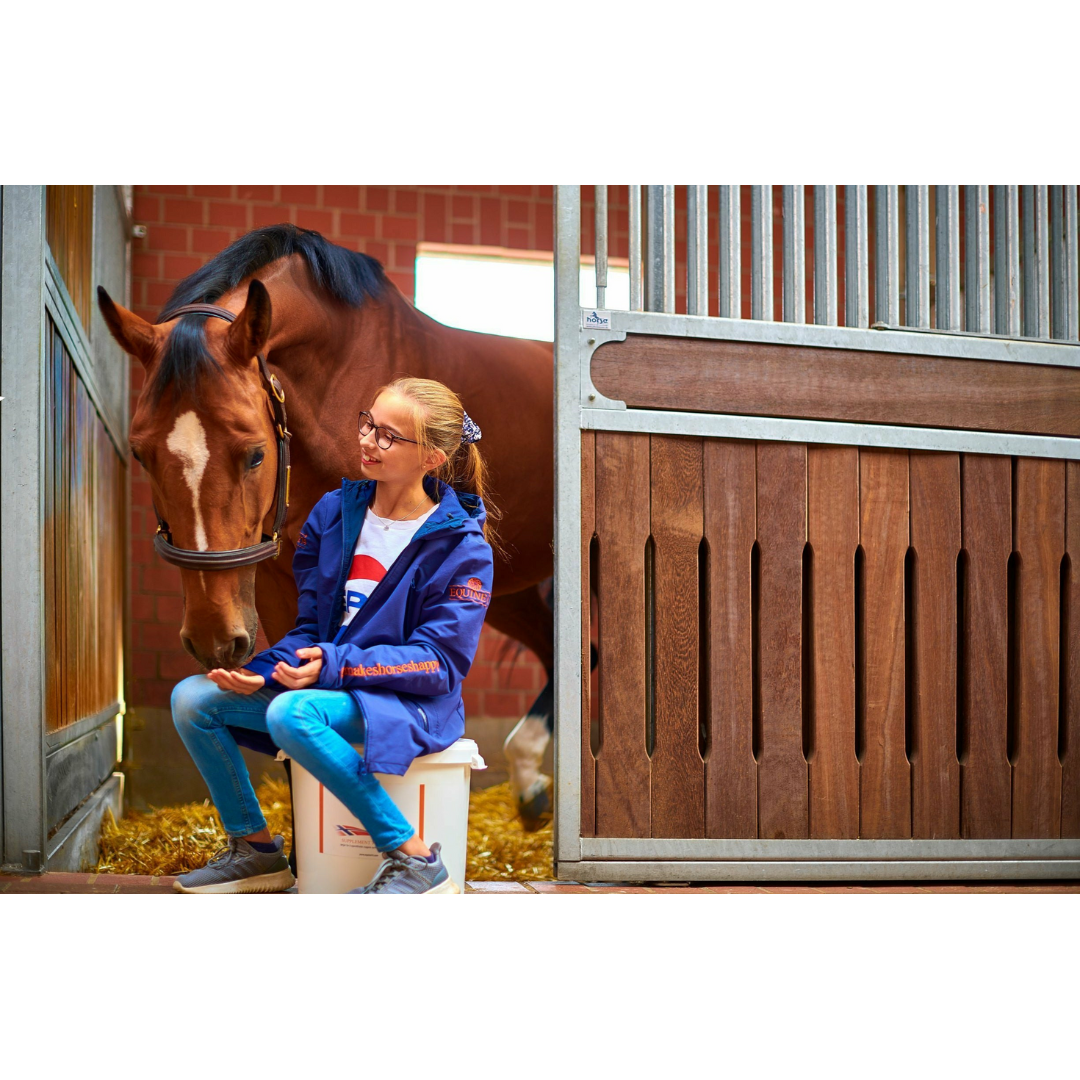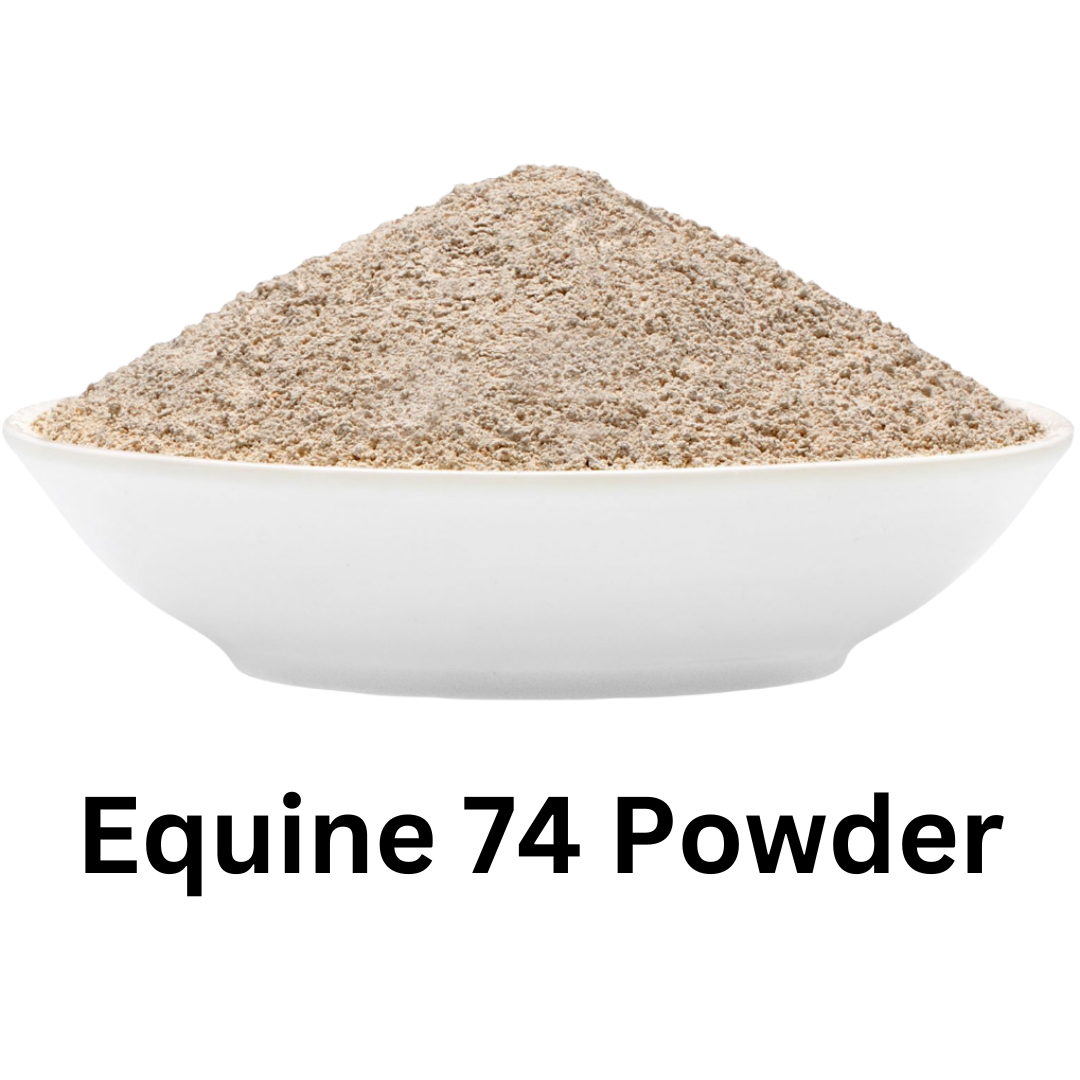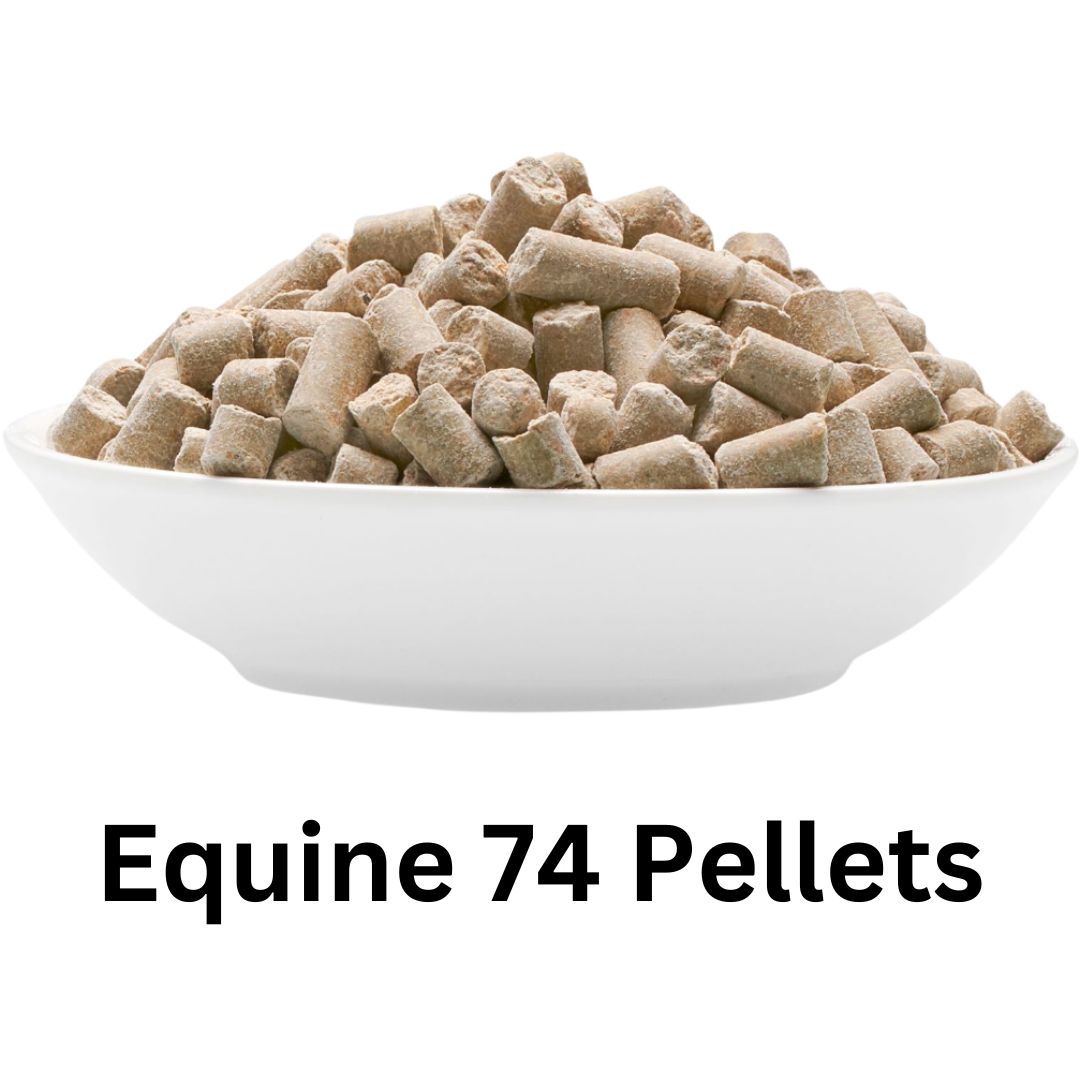 Gastric 74
Great company to work with and a product we have been very happy with. Love that we can get it on a regular rotation. The granulate was my favourite option.
Equine 74
So far my mare is willingly consuming this product which in itself is a bonus. Too soon to see if the product is doing the job. She's still on "rest".
Actually works
Can't recommend this product enough. After just a month it has transformed my 6yo mare from high strung, spooky, and aggressive on the ground to the best behaved in the barn. She's gained weight and muscle, and even her eyes look softer and brighter. No longer kicking out/biting when being blanketed or the girth done up. Wish I knew about this product earlier!