Summer Eczema Oral Supplement
Stock: 2
Regular price
Sale price
$92.00 CAD
Unit price
per
Sale
Sold Out - Contact us for further information
Is This Your Horse?
Tail Hair Loss, No mane due to itching, Intense itching along the mid-line, Scab patches on skin?
Top-rated herbal blend using natural herbs for all breeds of horses.  Natural support for your horse's immune system to stop the itch.  Symptoms of Summer Eczema/Sweet Itch are hairless, reddened, encrusted, itchy areas on the base of the tail, mid-line of the belly, mane, and neck. 
Features:
No artificial colours 
Certified melamine, drug, lead, and pesticide free
Non-GMO
Gluten free

Available in Sugar Free Apple and Molasses flavors
Note: Liquid Needs To Be Refrigerated at All Times.
** Free 30-day money back guarantee – so give it a try! Contact us for details.
** Disclaimer: Price may change without notice due to fluctuations in exchange rate.
** Single 60 Day Sizes are NOT eligible for Subscription.
*Sold in 60 Day Containers*
Share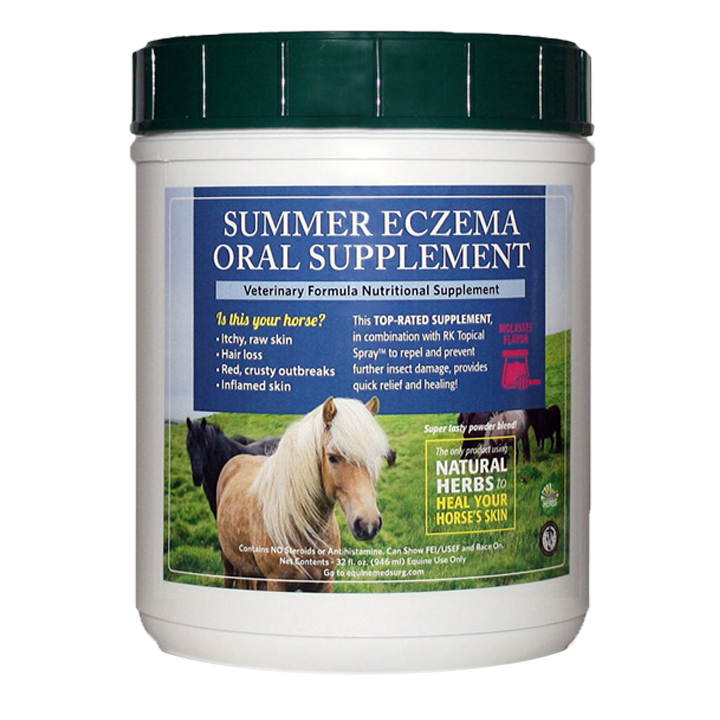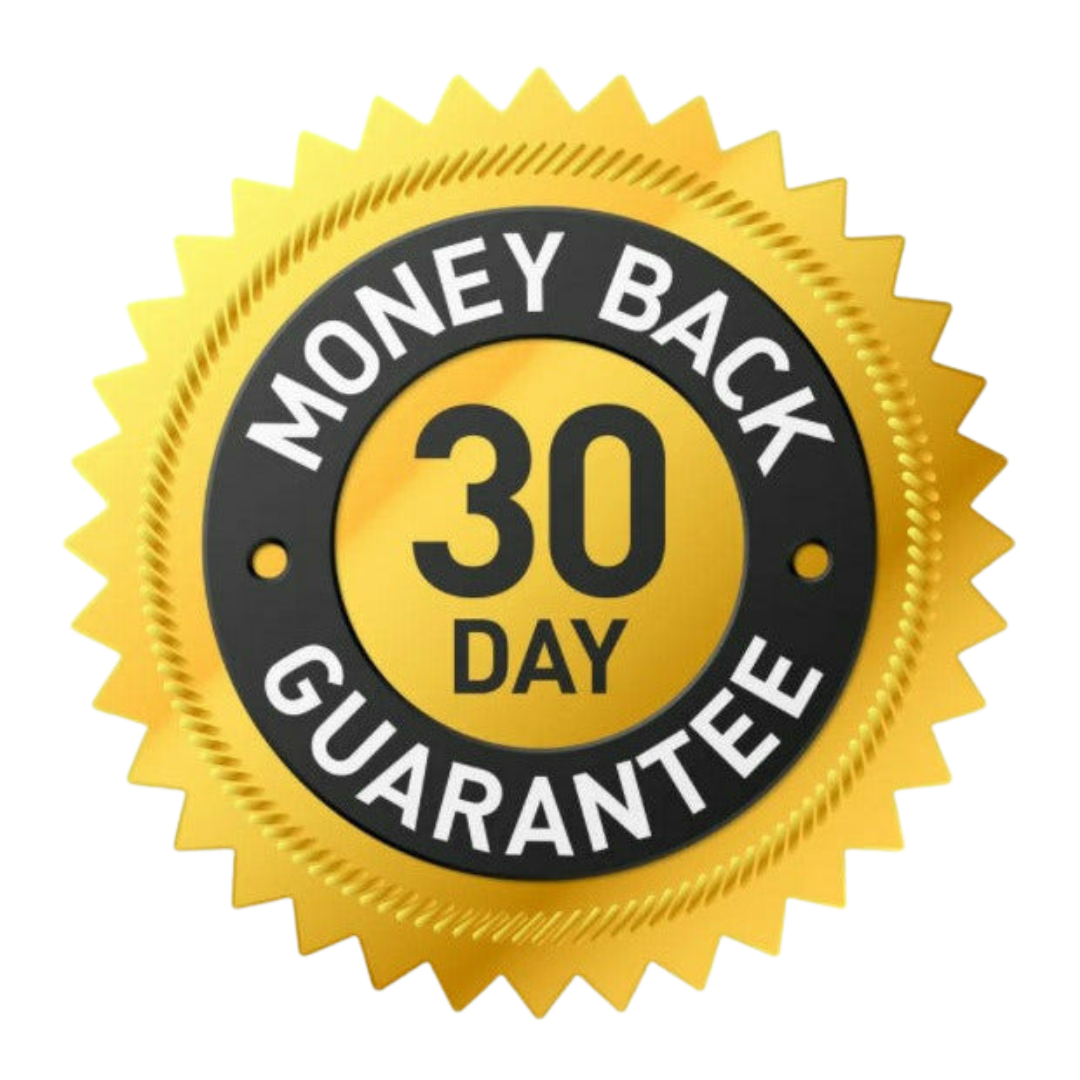 Amazing
This was such a game changer my horse would lose all his hair on his belly and itch himself raw, we've tried every lotion spray and gel out there even antihistamine this seems to be the key to getting some relief for this guy since this is the first summer he still has hair on his belly! 10/10 product would definitely recommend
It really works!
I have a mare that was constantly itchy and rubbing herself raw on the neck and shoulders. She also would get large itchy bumps on her lower legs.
Since putting her on Summer Eczema she is absolutely fine!
I highly recommend it! I bought her a fly sheet for this summer as well and I've never taken it out of the bag!
We did receive the oral supplement
It's working.much less scratching n itchiness noted.he still has some crusty patches here n there.would TOTALLY recommend