Easyboot Cloud Insert Pads - Pair
Stock: 2
Regular price
Sale price
$38.00 CAD
Unit price
per
Sale
Sold Out - Contact us for further information
The Easyboot Cloud Insert Pad conforms to the hoof and is a therapeutic Pad that aids with additional comfort and support to horses with thin soles, abscesses, founder, laminitic stages, stresses of shipping, recovery after workouts or stalling on hard surfaces.
The Easyboot Cloud Insert Pad also provides aid for ongoing relief of horses suffering from chronic lameness and general lower limb or hoof problems by aiding movement and reducing recovery time after injury or surgery.

May only be used with the Easyboot Cloud.
Size:
Sizing to match corresponding boot size.
*Sold in Pairs*
Share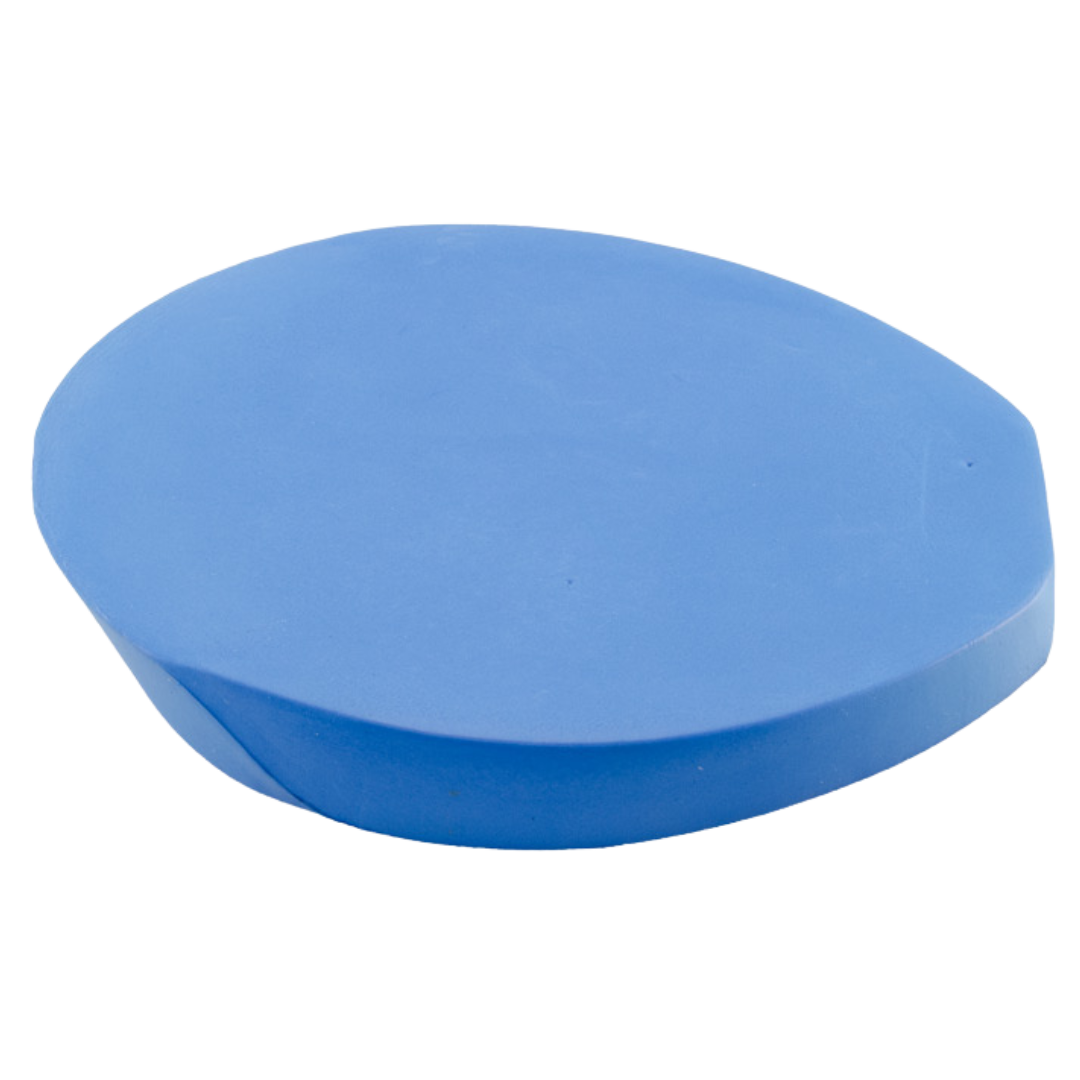 EasyBoot Clouds are a godsend
Love that we can replace the insert pads. The boots are very durable and the pads last quite a long time before needing replacing. Combined they provide excellent support for our laminitic mare.
Easyboot cloud insert pads
Had a hard time finding replacement Easyboot cloud insert pads within Canada.
Horse Gear Canada to the rescue!
Easyboot Cloud Insert Pads