Scoot Boots - Pair (Regular or Slim)
Stock: 1
Regular price
$250.98 CAD
Regular price
Sale price
$250.98 CAD
Unit price
per
Sale
Sold Out - Contact us for further information
Scoot Boots are the latest innovation in hoof boot technology and are superior and unique to any other horse boot on the market. Scoot Boots are constructed of a very strong thermo plastic urethane making them extremely robust and lightweight.  
Want a boot that stands out? Not only are Scoot Boots exceptionally functional, they are unique too!  You can customize your boots to match your riding colours.  Make a bold statement through your Pastern Strap colours (2021 HERE & 2022 HERE), and your Front Strap colours (2021 HERE  & 2022 HERE).  These are sold separately as your boots come with all black accessories to start.
You can also customize your boots with extra support with Regular Pads or 3-Degree Wedge Pads.   Your boots come with Trail Gaiters or you can change them up with Endurance Gaiters.  And don't fret about the cold months, Scoot Boots can have Ice Studs added on for better traction and safety for both horse and rider.  That is what makes these boots one of a kind!
Why Scoot Slims:

Scoot Slims function exactly like our regular Scoot Boots except they are more suited to narrower back hooves and slightly contracted hooves. Slims allow for a hoof to lock into the boot providing extra security as well as giving greater drainage and ventilation.Why 
Why Mini Scoots
The next generation in hoof boot innovation, Mini Scoots are our latest product to hit the market! Made from the same robust material as our regular boots (TPU), Mini Scoots are incredibly durable, and with no cables, velcro or adjustments necessary, they are your pony's drama-free solution to hoof protection.
Unique Features and Benefits

Easy on easy off

Will not get soggy, heavy or wet when riding through muddy and wet terrain
Superb strength over all types of terrain
Superior traction
No cables or Velcro
Lightweight — only 250g
Great ventilation and breathability for hot climate riding
Excellent drainage
Easy to clean
Will fit hooves securely throughout a trimming cycle

no adjustment is required as the boot is secured by parts of the hoof that do not grow
What Size is needed:
Scoot Boot Measuring Guide Here.

We recommend that once you get your measurements, you try a Sizing Shell to make sure it is the correct size.  The cost is fully refundable once boot returned and makes fitting much easier.  Horse Sizing Shell and Mini Sizing Shell are available.
Scoot Boot Accessories:
Scoot Boot Pastern Strap Lock pack
What accessories are included:
Four pastern straps in black
Two Trail Gaiters

Two spare black front closure straps (M00, M0, M1, M2 & M3 sizes have one)
Six spare knob hooks plus screws (M00, M0, M1, M2 & M3 sizes have three)
*Sold in pairs*

Share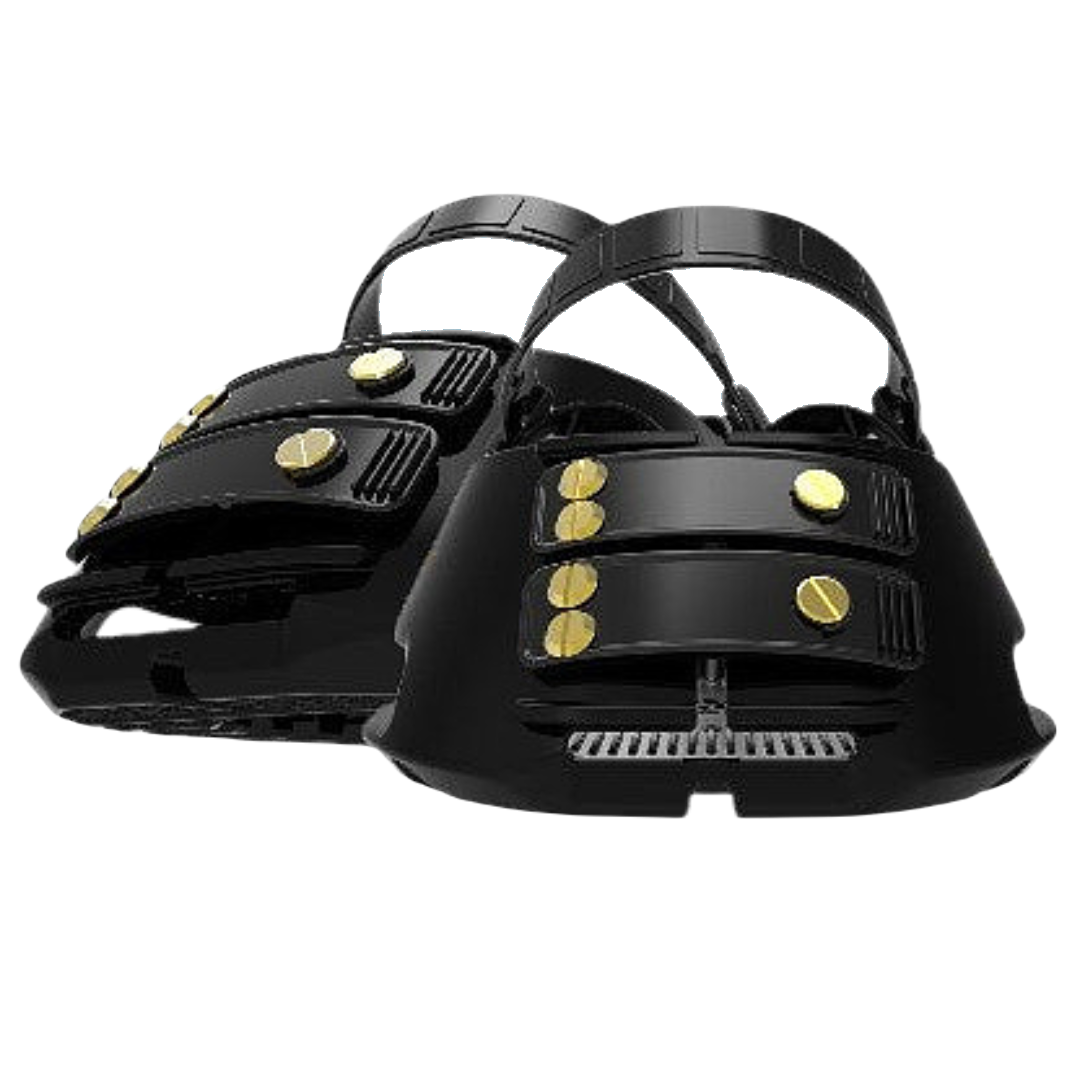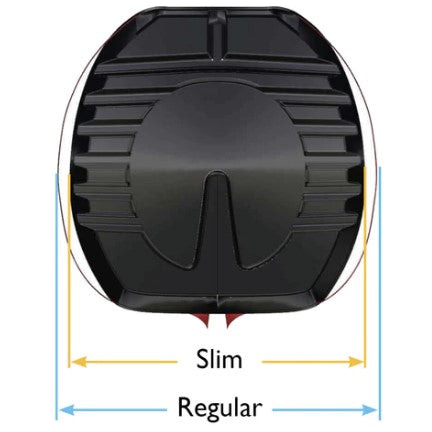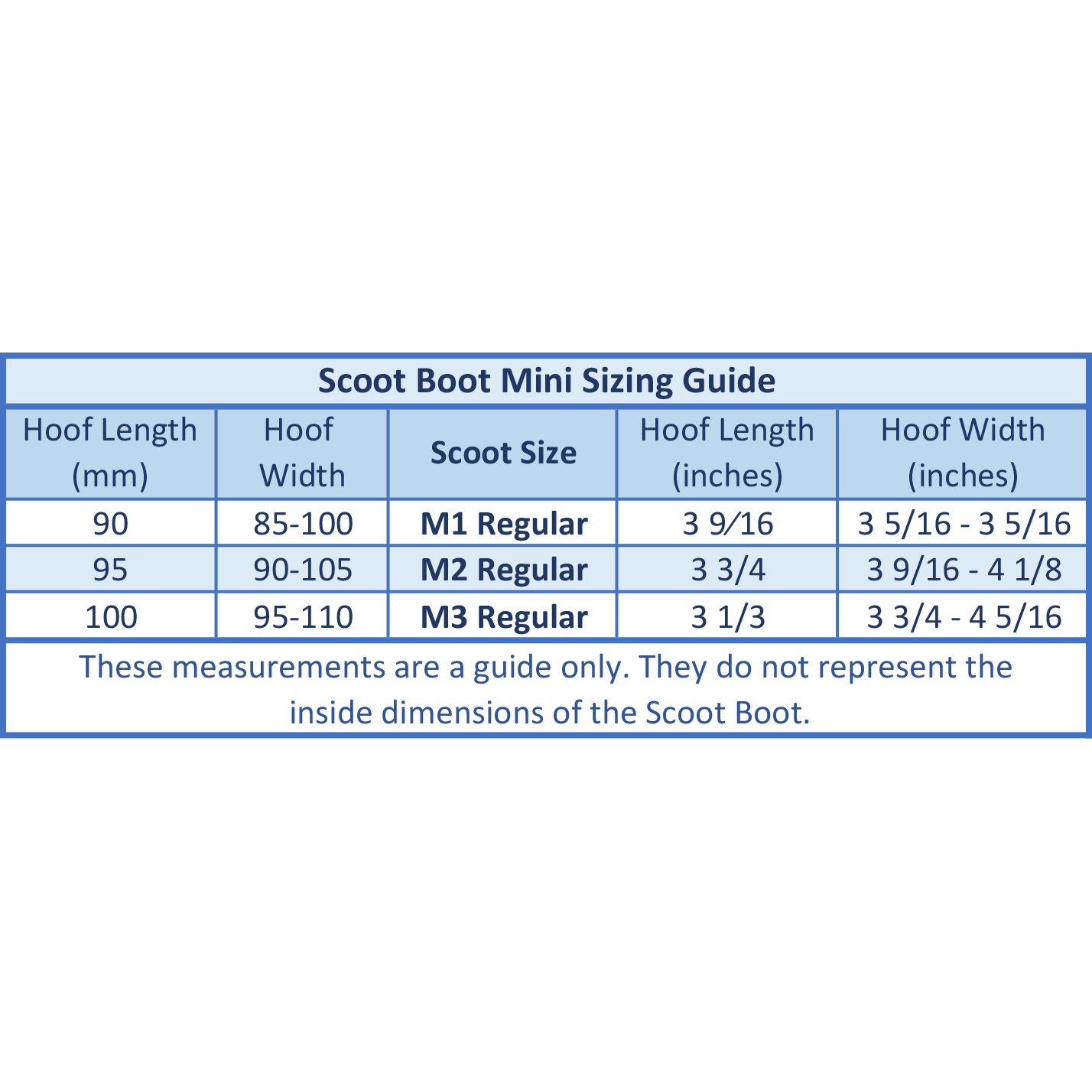 Scoot boots
Scoot boots purchased and Sarah went out of her way to make sure I would get them in 2 days
First impression
So far so good. Haven't lost them yet.
Hoof boots purchase, great experience
Great customer service, super reactive! Also my order was sent very quickly (like the day after!) and I was able to go one my mountain trail ride with great good boots!
Highly recommend
Pleased
Love the boots, they fit perfect, and shipping was super fast. Thanks again, I'll be a continued customer.
Scoot boots size 3
Awesome! Fast, easy to order from, got exact product. Will be buying from here again.